Ever since we have realized the importance of social media, we are trying and doing everything possible to make our mark felt in this domain either by doing something totally crazy or by following big brands that are doing awesome job.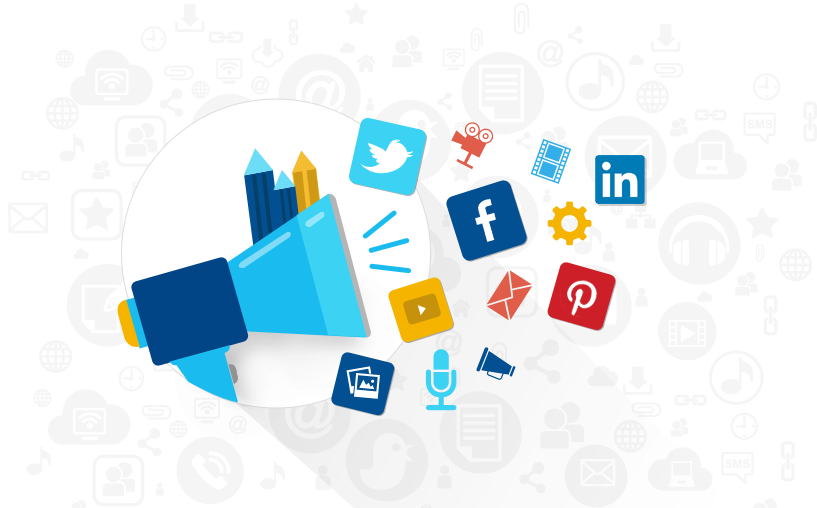 As big brands have no such constraint when it comes to budget, they are going extreme to increase interaction with their fans that eventually leads to more engagement and more exposure on the social media front.
Small business organizations cannot have such luxury; they have to think ten times before they assign budget to any form of marketing activities, but this does not mean that there is nothing to learn from the big brands that are making a splurge on the social sphere.
Nope, there are some useful takeaways that we all can learn and integrate to our marketing initiative regardless of the size of our business. Wondering what they are and how you can adopt those strategies into your social media marketing campaigns? Here they go
Think Big, Think Simple
'Big ideas' do not need to be complex. In fact, if your ideas are extremely complicated, chances are that they may not fare well with the targeted audience.
Say for example – we all know the great success story of Coca Cola in the social media front.
These guys have shown the way how a social media campaign should be run without making things appear complex to users.
If you follow their facebook profile, you will not find anything extraordinary there.
Rather what you find is that they are doing simple things that ordinary people like you and me are capable of doing and here lies the secret behind their success.
So rather than wasting your time to get inspired and then come up with some super complex ideas that your targeted audience will struggle to understand, you need to focus on coming up with something super simple that people can easily relate to.
You can also launch a blog and then start posting links of the blog posts on your social media profiles to increase the engagement level of the users.
Let Your Audience Spread the Words
I have seen countless number of social media accounts of small business organizations and I have found something in them common.
Yup, they are always talking to their audience whereas they should be talking with their audience.
I mean, you should not overtly promoting your products and services to your fans all the time; because if you do so, you are going to kill their interest and in some worse cases, you may make them unsubscribed from your channel.
Do not let this happen to your product or service.
Share amazing and inspiring content that people would love to share with their friends and family. Run some awesome contests, posts images of content winners, or offer some freebies, coupon codes and lots, and these activities will help you create a buzz in the social sphere.
Just do not be a lame duck, be active and do whatever you need to do to make your presence prominent. Sometimes, adding some simple Call to Action texts like – 'Share this' , 'Like This', 'Retweet this' can go a long way to make people take actions.
Do not Fake
I hate to read updates like this – 'We are the world's best blah blah blah'. Man! please, give it a break.
How on earth you are so certain that your brand is the best? And I can dare say that no one is going to buy this weird theory of yours.
So, do not ever try to fake your achievements because you never know when this turns into something embarrassing.
Rather you should try to tell your audience how you manage to grow your business from a lowly position and how you aspire it to grow it further.
Sharing images of your employees and your office can also make people feel great as they will be able to take a sneak peek into your life.
So, these are some simple tips that you can easily integrate with your existing social media marketing mix.