What's the first thing you do when you get to work in the morning? After pouring a cup of coffee, my day begins with checking my email. Fighting the inbox beast is a constant struggle, and I'm ruthless with the 'delete' button.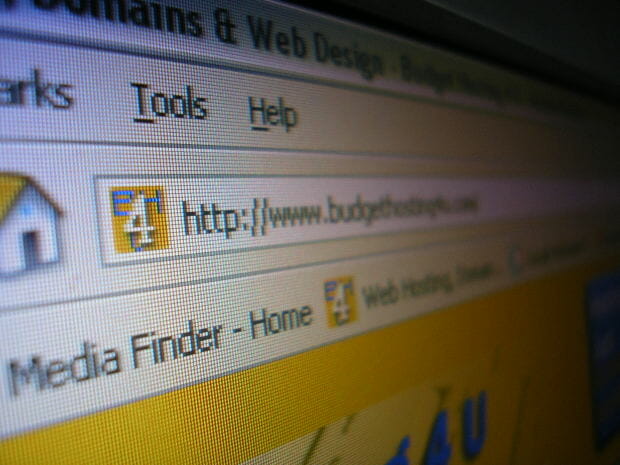 The fact is, we receive an average of 225 email messages a day. Unfortunately, I'm one of the ones on the high end of that curve. Over 300 billion emails cross the world's cyberspace every day, with some estimates claiming that spam constitutes 90 percent of that load.
What is a business to do? Email remains one of the least expensive forms of direct outreach to customers, but if they simply delete the message before reading them, everyone's time is wasted.
Our biggest challenge is to get past the 'first cut,' convincing the recipient with our subject line that the email is worth reading. An equally formidable task comes next — providing content that the reader deems worthwhile, so that the next time we email them they'll again open up our message. Bore a recipient once, and you may have lost them for life.
Smart email marketing is all about trust building. Start with these simple strategies:
Be Compelling With Your Subject Header
Advertisers on Facebook face a similar challenge to email marketers. Social media users, especially on Facebook, are generally there to check out what's going on with their friends, not to shop for your product. Convincing them to click away from a friend's profile is a daunting task that requires just the right image and design (http://ppc.org/tips-for-making-facebook-ads-work/).
With email, we lose the advantage of having an image available at the point of first contact: the subject line. Words become very important.
Take a quick look into your spam folder. Right now, mine includes messages with the subjects 'Save up to $466 a year on your auto insurance' and 'Only here and only this month you can save on discount medications!'
Both of these are clearly asking me to buy something, and in too many words, at that. Even if they'd made it through to my inbox, I'd have instantly deleted them.
What's the bottom line here? Don't market in your subject line. Instead, generate intrigue. Those email subjects could have read, 'Jane Doe and her Coupe de Ville: a true story' and 'Joint pain? We can help.' The percentage of curious recipients who read the emails would likely have been much higher.
Give People a Reason to Read
Imagine this scenario: You stop into a new auto parts store in your neighborhood to buy windshield wiper blades. At the register, they offer you a dollar off your purchase for signing up for their email list. You're weary of getting spammed, but you take the instant discount.
The next week, you get an email from the store that says '$20 off your next purchase of $40 or more' in the subject. They're not asking you to buy anything now; just offering you a discount that's as good as a Groupon or Living Social daily deal.
In the future, you continue to open all of their emails, because they earned your trust from the beginning. Perhaps the coupons offered later aren't quite as great — a free oil filter with the purchase of four quarts of oil, perhaps — but they're still worth checking.
Most importantly, you're now a loyal customer, with constant reminders in your inbox that you appreciate and don't delete.
Don't Send An Email You Wouldn't Want to Receive
When it comes to email marketing, there's a strong temptation to take the path of least resistance. Learning a new program like Constant Contact or even designing your own HTML can be time-consuming. If you're on a deadline, it's easy to cut corners.
Don't ignore grammar. You don't want your recipients thinking you outsourced your email writing to someone who is still learning English as their second language, half a world away.
If you send out junk, you'll get a lousy response rate and won't generate future sales. On the other hand, if you give people intelligent, informed content that actually saves them money, you'll find success in email marketing.
Christopher Wallace, Vice President of Sales and Marketing for Amsterdam Printing, has more than 20 years experience in sales and marketing. At Amsterdam, a leading provider of personalized pens, promotional pens, and other personalized items such as imprinted apparel and customized calendars, Christopher is focused on providing quality marketing materials to small, mid-size and large businesses.
John Rampton is a PPC Entrepreneur, Author, Founder at Due a finance company helping small business owners. Follow me on Twitter @johnrampton