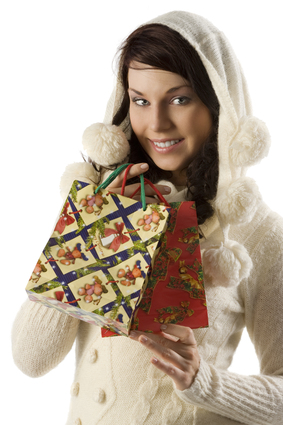 If you are like most people out there you are working your ass off to get those ads up for Valentines day. Valentines Day is less than 2 weeks away.  Valentine's Day is the second most popular gift-giving holiday. You need to be taking advantage of this traffic.  Millions of people are searching for Valentines Day related terms that many businesses aren't bidding on.
If you are paying attention to the below PPC terms you will be able to take advantage of all these sales.  You should set up a separate Campaign for whatever you are doing for this specific holiday.  Make sure that you don't have more then 3 keywords per AdGroup.  This will help keep your keywords organized and terms in tightly themed AdGroups.  Big on the following terms.
Here are the Top 10 PPC Terms for Valentines Day
valentines day meals
diy valentines gifts
valentines day border
valentines day drinks
valentines day baskets
valentines day treats
whens valentines day
valentines day gift
valentines day poem
valentines day cupcakes
Do you know how much these terms go for on Google?
I just did a check and they range in price from $.05 per click up to $2.35 per click.
What does this mean for you as an advertiser?
It means that you should be be out there bidding on these terms.  There are an estimated $2.4 Billion dollars spent online for Valentines Day. Are you getting more sales?  Cause if you aren't you should be, you should be busting your ass for your small business so that it's online and optimized for these terms.  Start bidding on them now.  Below are the top 10 products sold during Valentines Day.
Top 10 Products sold during Valentines Day
Flowers
Chocolates
Lingerie
Travel/Short Trips
Jewelry
Dating
Cupcakes
Dinner/Meals
Baskets
Clipart
Valentines Day is a huge time where you can sell tons of products and make a lot of money for your business.  Bid on these terms and make money at it.
John Rampton is a PPC Entrepreneur, Author, Founder at Due a finance company helping small business owners. Follow me on Twitter @johnrampton