Video ads have grown in popularity especially on Google. Although it allows you to do different things, Google is primarily an advertising company. Research shows that at least 97% of its total revenues are from its ads. Recently, we found out that Google Search displays a shocking number of 6 billion ads in a day!
What does this mean? Well, as a blogger or advertiser, you'll have to compete with other users bidding on a similar keyword. You'll also be trying to get maximum clicks and more traffic on your website landing page. So, to guide you through the process of coming up with stellar video ads texts, we've arranged a few simple but helpful tips!
Write Three Different Ads To Find The Best One!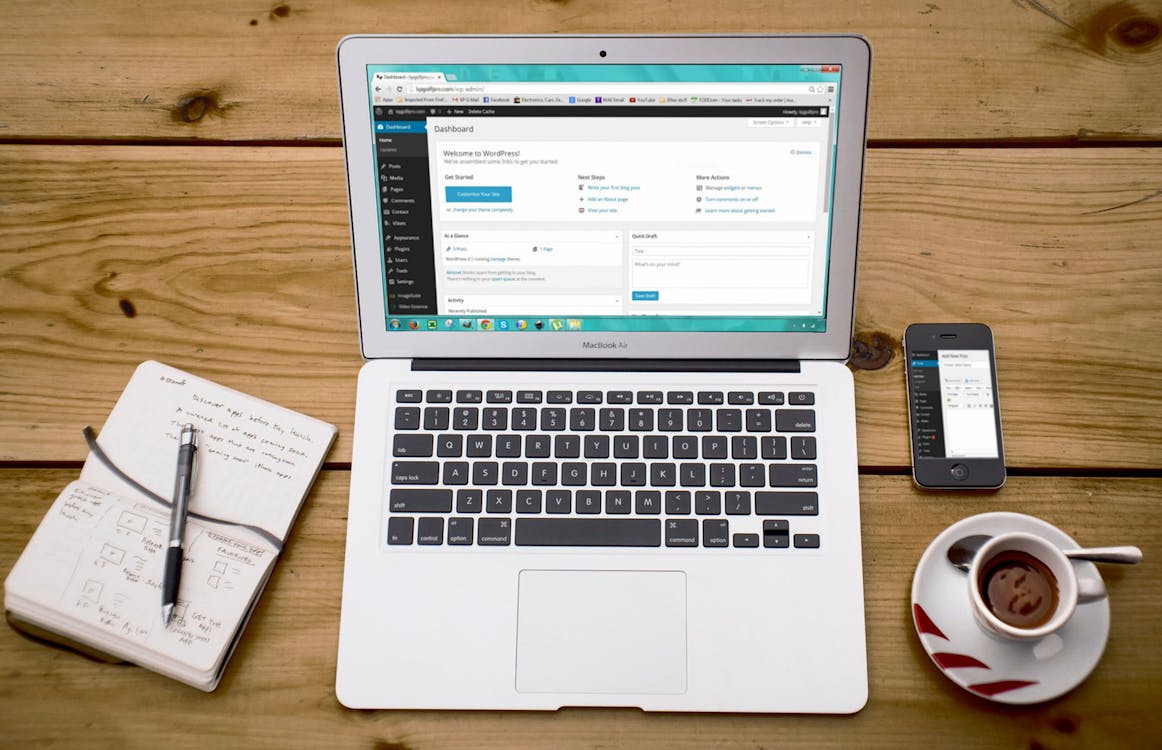 A standard video ads text will need to focus on three parts. These sections should capture the attention of your readers. You need to use these pieces to inform your potential customers about the advantages of buying your services or products. Besides, they also come in handy if you want to explain these benefits further. In any case, they should give your readers the desire to click. So, remember to include an active call to action in each.
Your first ad should explain the value of your products and their outcomes. Include the relevant keywords and show the advantages before adding a call to action in the next description.
Your second ad should concentrate more on the specific services that the business provides. Here, you'll need to be clear as you show the different things that your company offers.
Your third ad should be slightly different from the first two. Here, you should use your creativity to explain something different from the other ads. You can experiment using original ad copies or some clever headlines.
After writing your three ads, you can now start testing them to get the best fit. Here, the main idea is to note the one that resonates well with your audience.
Testing Your Ads
You'll also need to know the ads that generate the best results. To do so, you should ask yourself a couple of questions:
Which areas do you want to improve? You'll need to have a goal before you even test the ad;

Which tool will you use to measure the results? Suitable examples include Google Analytics, AdWords stats, and other third-party tools. You should use one tool for the whole process;

Which section of the ad do you want to test? There are a lot of things you should check, for instance, the headline, your offer, display URL, capitalization, and punctuation, among others;

How long will your test take? Having a time limit is crucial if you want to know which the best performing ad is. Remember that gathering statistical data is a process that you shouldn't rush;

Which results do you want to see? Even after setting your goal, you should also know the type of lift you'd want to see. For instance, are you after 1000 more leads or do you merely wish to inform the public about your product?
Once you answer these questions, you'll have near-perfect information on the performance of your ad. Keep in mind that it makes no sense learning how to come up with great ads but later failing to test them. How do you expect to know the best?
You may think that you're the best blogger ever to write an ad. While you may be right, it's the clicks of the audience that separate the best performing ads from the rest every time!
Make Use of Power Words to Captivate and Entice Your Readers
There are some words that we've found to be quite useful in convincing readers to buy products or services from any company. We call these terms 'Power Words.' If you choose to use them, you'll discover that they are a subtle means of convincing audiences to click on your business website.
"You"
Of course, the 'you' word is quite common among most bloggers. Despite this, it plays a huge role when it comes to convincing people to view your ads. It shows your readers that you're more concerned about providing products or services that meet their specific needs. You should only focus on them and instead of talking too much about your business.
Using Emotional Triggers!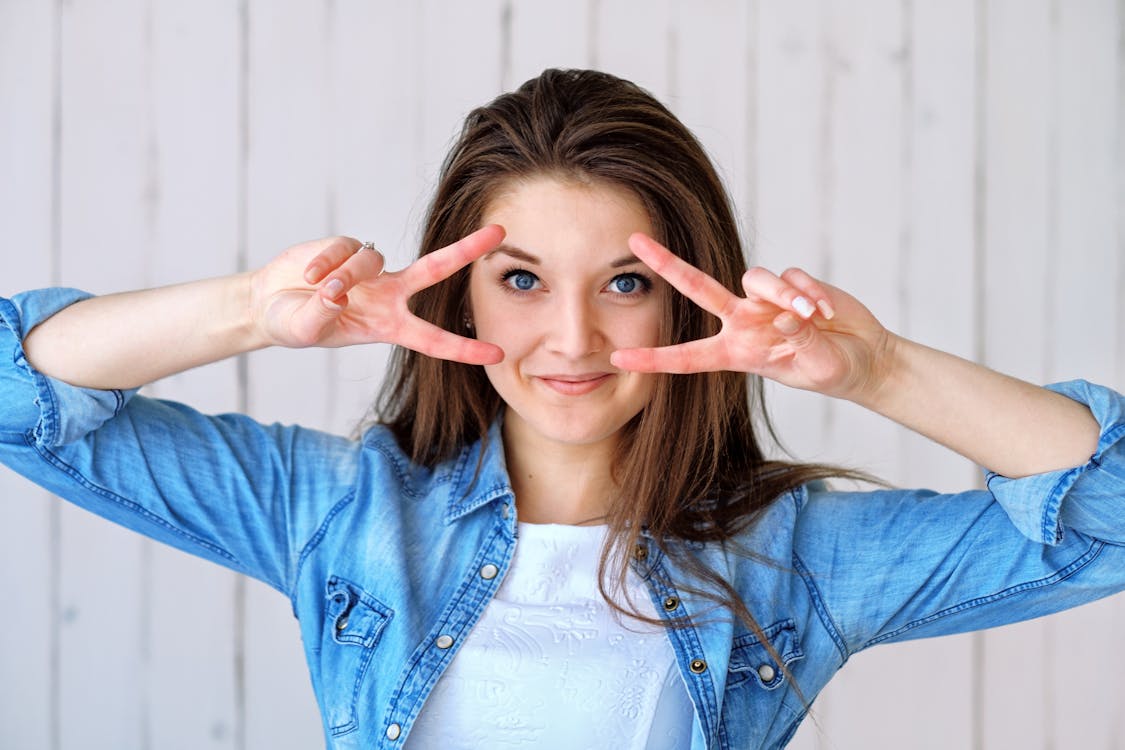 Use these simple steps to create emotional advertisements:
Step 1 –

Learn about your customers. For instance, are you talking to single mothers or gym instructors?

Step 2 –

Decide on the persona that you want to use but it should be connected to your specific target audience. Suitable examples include: being a comedian or acting a good friend who's offering a helping hand.

Step 3 –

After choosing an appropriate personality, you now write emotionally based ads.
Your ad should trigger different emotions in your readers for higher clicks. Here are examples of feelings you'll want to bring out from your audience include:
Anger –

You should know what appeals to your audience and what they also hate. When used correctly, this emotion can increase your clicks by close to 28%.

The feeling of the disgust –

an ad which appeals to the audience's emotions of disgust can generate sales by more than 47%!
In a nutshell, you should write emotional ads that make your readers hopeful for huge changes. Be a mad scientist and take advantage of your reader's emotions.
Smart Copies Are Better Than Clear Ones
As a writer, you may feel tempted to maintain the standard, straightforward content as found in many ads. Of course, you should produce a smart advertisement that describes your services and products. You should always help new visitors understand how your business works and the items they should buy.
However, in only doing that, you deny yourself the chance of showing them the true nature and personality of your business. You can do so using by tapping into their emotions, as we've mentioned in our previous point, or use a smart copy.
Take a look at the examples below:
Example 1:
Clear but boring ad text!
In this ad, the company went for a clear copy that appealed to any person who had a damaged smartphone screen. But it lacked even the slightest hint of personality making it somewhat annoying.
Example 2:
Clear and exciting ad text
However, in this next example, the business decided to include an emotional and straightforward response. The advertisement came after St. Patricks day, which made gave the company the chance of adding some humor to the copy. Although it sounds kind of offensive, it generated 18% more clicks than the plain add.
Despite this, there's a danger of using this method. Here, avoid being clever just for the sake of it. Instead, you still need to educate your readers about the features and functions of your different products.
Most importantly, you need to show them how each item can help in solving their problems. Remember that they are looking for a solution and not a source of jokes. But once you add an original text, you eventually reward your business with increased traffic.
Once you start collecting data and writing ads, you're going to notice a few things. First, some things may suit your readers while others won't. Second, testing is essential to any ad's success. It helps you to learn how an ad campaign will perform so that in future, you can come up with more attractive and engaging ads.
All in all, writing texts for your ads is quite fun despite all the several tips you'll have to follow. The more you produce them, the more they make your pay-per-click marketing better! So, how many ad texts have you written? Are you satisfied with their results?