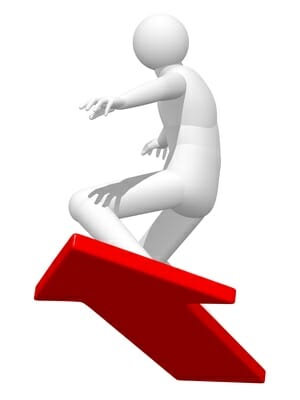 Why To Use WordPress CMS For Blogging?
WordPress is web application that anybody can use to build a professional looking blog or website.
Actually, WordPress was developed as web application for making blogs. But, because of its free platform, and the hundreds and hundreds of developers that make up the WordPress community, WordPress has grown to be the most frequently used CMS (content management system) present on the web today.
WordPress is user friendly. WordPress can enable you build and manage a content-rich website for almost any sort of business.
Below are some of the reasons why you should use WordPress for blogging.
User friendly set up
No special programming knowledge required. You can use WordPress without any understanding of HTML or CSS. WordPress provides a WYSIWYG manager for your WebPages and posts, and you can modify things of your site conveniently without any having programming expertise.
SEO
WordPress is basically powerful and Search engine optimization friendly CMS application. Search engines like Google adores fresh content material, so updating your blog regularly will improve your search rankings.
Themes
There are plenty of WordPress themes that will probably suit your needs. Many themes are free while others are paid. You can find a theme related to any niche you want. There are also several themes present in WordPress own theme directory. You can select any template that fit your website's needs.
Plugins
There are thousands of plugins available in WordPress plugin directory.
You can use any plugin to add particular features to your blog. You do not even have to be concerned about Search engine optimization, since plugins manage that for you, improving your website so it gets higher rankings in search engines.
Simple Updating
It is simple to update a WordPress website. All you have to do is simply click on 'Add Post' button and can publish a new post right away.
John Rampton is a PPC Entrepreneur, Author, Founder at Due a finance company helping small business owners. Follow me on Twitter @johnrampton