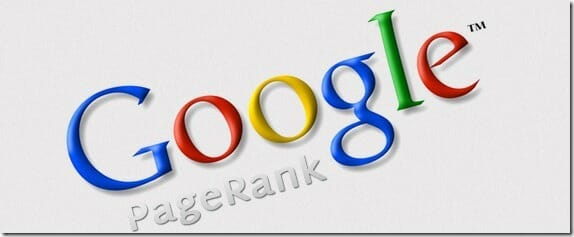 Search engine optimization is a technical process that requires better understanding of various factors that are required to rank any websites in top 10 positions in any search engines for the desired keywords. If all the procedures all followed according to the guidelines of search engines than within few months, you will be able to achieve your goals, but if you make mistakes than it will waste all your time and effort. Below are few common mistakes that are done by most of webmasters that affect their rankings.
Wrong keywords Targeting
Keyword is the basis of any SEO campaign. Wrong keywords have an effect on your whole SEO strategy but the correct one will boost your ranking in search engines and bring you the visitors you want. Aiming for the right search phrases is crucial – it can build or crack your SEO marketing campaign. The challenge is we have a tendency to select search phrases which we believe search engines will like. However, in fact it would be far better to assume in the consumers shoes, use key phrases that the consumers or blog visitors are most likely to search in search engines. Different individuals have different views of same items and they name items in a different way. In some cases we should also try to target the shot tail keywords that have high competition.
Neglecting the title tag
Another most common SEO mistake that is often seen is ignoring the title tags. If you don't pay attention to your title tag, it will affect you ranking in search engines. So, to solve this problem Use suitable keywords inside the title tag. The appropriate content and appropriate key terms or keywords will determine importance with search engines. Stay away from keyword filling. By doing this, your SEO strategy will work much better than before.
John Rampton is a PPC Entrepreneur, Author, Founder at Due a finance company helping small business owners. Follow me on Twitter @johnrampton