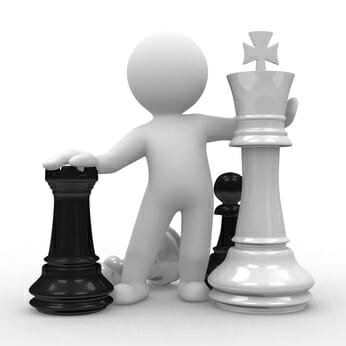 Online marketers and small business owners those are looking to advertise their business have two best advertising options available to promote their business/website. One option is to use PPC advertising (Pay Per Click) and the second best option is option is CMP (Cost Per Impression). For this purpose, the advertisers normally buy an ad space on a high traffic blog/website related to their niche to get instant traffic to their own website to earn quick money.
Now, if you are also thinking to advertise your product and wondering which method best works for you than consider these things. With PPC advertising network, it's very easy for a new marketer to start and mange his/her own PPC campaign to get the desired results. Among all the PPC networks the biggest is Google Ad Words owned by Google. As you are also aware of the fact that Google is the most used search engine all over the world so, you can get a massive exposure for your brand or website.
Google also has a biggest content network so, beside your ads shown up in search results and also appear on the related websites depending on the relevancy of your ads with the website content. On the other hand, if you buy an advertising space on other blog, you can never get as much exposure as with PPC as you are just showing your ad to a limit number of visitors who just come to that blog very day.
John Rampton is a PPC Entrepreneur, Author, Founder at Due a finance company helping small business owners. Follow me on Twitter @johnrampton