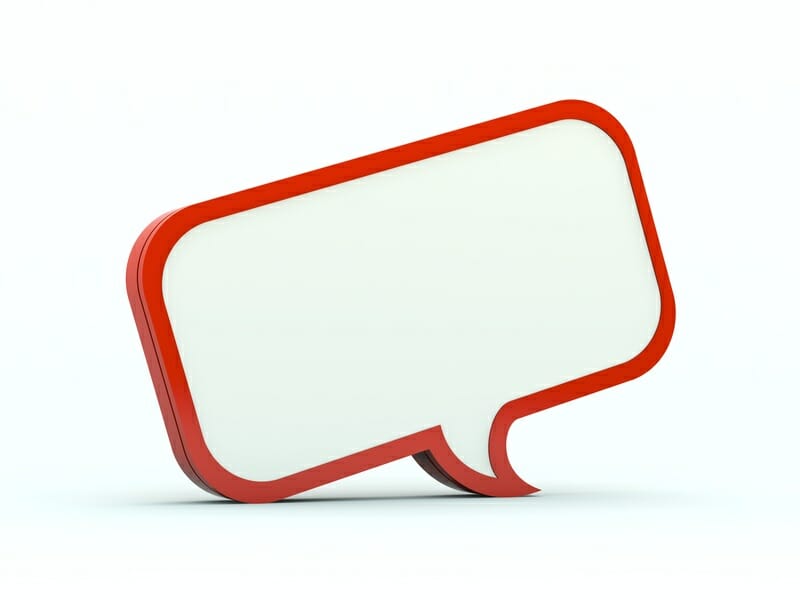 Word Press is one of the most liked blogging platform used by bloggers all over the world. The silent features of word press have made it very simple for small business owners to create their own website without having any technical knowledge or experience. Its is so easy for everyone to maintain and update word press website but how to optimize word press site so, that it will appear in search engines requires technical knowledge and better understanding of different tools and procedures that are involved in optimization process.
The process of optimizing the WordPress site is similar to optimizing any other site but if you have word press installed, you can save a lot of time in optimizing your pages for better ranking in search engines for the targeted keywords.
Difference Between Hosting A Blog Word Press vs. WordPress.com
Templates
If you are using the free hosting provided my wordpress.com then you have many limited features available. You can not do changes with your page templates and also can not use other premium themes for better SEO results.
If you are serious about your blog or website and want to achieve better ranking than it is highly recommended to install word press on your own hosting with a custom domain. There are many hosting companies available that can provide you hosting space in few bucks per month. The more the control you have on your blog the greater are the chances to rank it in major search engines such as Google, yahoo and Bing. In this way you will get all the credit for back links you will generate for you website.
SEO Plugins
There are several word press plugins available with self hosted word press blog that you can use to optimize your websites in a better way that search engine loves them. These plugins not only just help in SEO but also makes the blog management easier.
There are hundreds of free word press plugins that you can install to take the benefit. Below is the list of some of the useful word press plugins. You can try these different plugins according to the need of your blog.
All in One SEO
Google XML Sitemaps
Google Analytics for WordPress
Login Lockdown
Broken Link Checker
W3 Total Cache
SEO Smart Links
Feed Burner Feed Smith
Urban Giraffe Redirection
WP Contact Form
SEO for WordPress
WordPress has several natural SEO build in features that make it prominent among all other blogging platforms. Wordpess is very well optimized for header, title tags and internal linking's. Furthermore, the plugins, such as All in One SEO, further enhances its SEO potential.
However, the whole process is not automatic; you have to do this all manually. Also you should pay focus in optimizing the URL structure and internal link structure so, you blog is well optimized in all way.
Quality Content
After the new panda updates, every webmaster knows that SEO without quality content is impossible now. Quality content is very essential for on page SEO. There are also other factors such as keyword density, H1 tags, etc.
Another important factor that you should keep in mind is that you are writing for people not just for search engines only. So, provide the informative stuff instead of loading it with just keywords. If you provide you blog reader quality information, than you will get more SEO juice as your readers will share the content on social networking sites such as Face book, twitter etc.
After taking all the On page SEO steps, you need quality back links as content without back links will not give you any benefit. Therefore build quality links to your unique SEO optimized content pages to get better ranking.
John Rampton is a PPC Entrepreneur, Author, Founder at Due a finance company helping small business owners. Follow me on Twitter @johnrampton