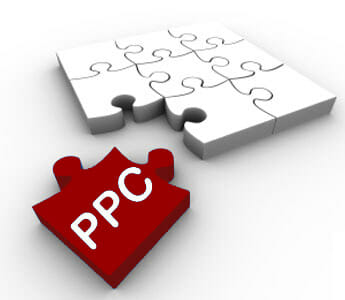 Below are few tips that will help you to gain better ranking in search engines, if followed properly.
These days every webmaster knows the importance of quality content. If you provide quality content on your site for both search engines and people than you have better chances of ranking your website.  Once you have content on your site now it is time to build backlings to it. Keep in mind when you build back links for your site, always look for quality not quantity. To start you back links building process, you can write some more unique articles and submit them to top level article directories. Some article directories allow having link in the article body but most of them allow back links in the resource box. So, read the submission guidelines carefully before submitting your articles as if the article did not follow submission guideline, it will be rejected.
If you don't have enough time for doing link building, you can hire an SEO company or a freelancer from sites such as oDesk. Being a blog owner it's your responsibly to monitor you link building complain. You should ask for a report from your freelancer link builder. Try to build link in a natural way by using varying anchor text. Google and other major search engines hate spamming so, if you use varying anchor text if make the whole process looks natural. The frequency of back links also matters so, increase the number of back links slowly. If you have a new site and get 1000 back links in 1 day, it will only harm you rather than giving you nay benefit.
It is also highly recommended to spy your competitors, if you want better search engine rankings. Look for the back links of your competitors and find which sites are linking them, you should also build link with those sites. If these are links from blog comments do blog comments, if the links are from guest post write a guest post so, you can get the quality back links like your competitors. Try to target multiple keywords rather than only a single keyword. You can use free tools such as opensiteexplorer.com or backlinkwatch.com to spy your competitor's back links.
John Rampton is a PPC Entrepreneur, Author, Founder at Due a finance company helping small business owners. Follow me on Twitter @johnrampton