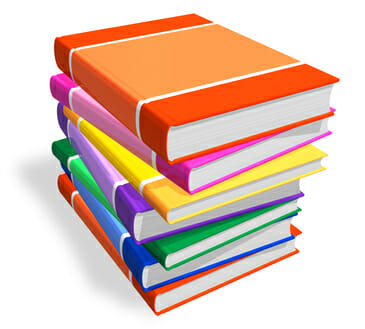 PPC advertising with Adwords can enable you generate income from the promotion of goods that you provide or with revenue you make from sales of items that you advertise as an affiliate marketer. This is the method by which you can make income with Adwords so that regardless of whether you have your own product to promote or not you can still make money by advertising other products to earn commissions
On the other hand, you need to understand how to properly use the PPC programs to ensure that you will have maximum return on investment. You can use Adwords paid advertising program to advertise your own product or service or you can advertise other people products to earn money as an affiliate marketer.
Through an affiliate program you can have enormous possibilities of making money online. The following elements need to be performed in this affiliate marketing:
To begin you must be an affiliate member and for that you need to register with an affiliate program. Then you have to select an item you want to promote, the one which is closely relevant to your site niche.
Next you need to know the price of the product in order to have an idea about commissions you will earn. You can have commissions as soon as the buyer buys the product using your affiliate link
Choose a product that can sell nicely instead of picking out one that can offer you greater commissions. You have much more income opportunities on products and services that can sell nicely.
John Rampton is a PPC Entrepreneur, Author, Founder at Due a finance company helping small business owners. Follow me on Twitter @johnrampton