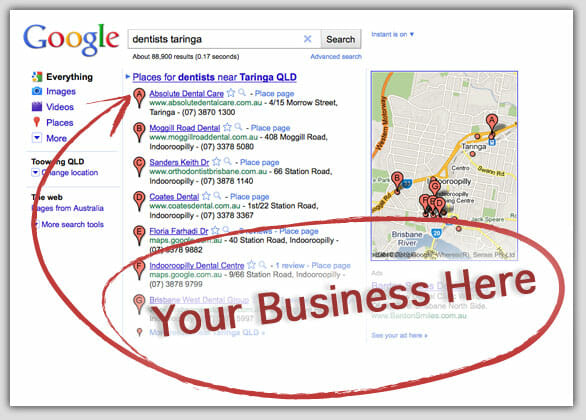 Why Add Your Local Business in Google Places?
There are enormous amounts of searches being carried out every single day and greater part of these searches are being carried out to search for a products or services that they can take advantage. Because of this, why there are thousands of individuals who are striving to make use of local Search engine optimization to be able to reach more prospective buyers. On the other hand, there exists a service that you can use to be able to maximize the number of clients and this is Google Places. If you would like to discover more then keep reading this post. I will be dealing with a few of the things that you have to learn about it, and the gains that your company can get as a result.
Google Places is a program managed by Google, which is specific for local firms. This is a service that lists local companies and displays the details that you want to know regarding the business, which includes their address etc. The local companies that are outlined in this service will show up in search results page, each time an individual searches the Internet using suitable keywords or phrases. You can simply reach many people by making use of this service, and you do not need to invest a lot of time in browsing for this.
The major reason why you have to include your company/business in Google Places is mainly because you will be in the position to have more odds to be seen by online users. If you are only planning to market your service using Google, you will just have one source. Apart from this, you will have to invest a lot of money and time to be able to get higher rankings in Google using SEO. Having your business listed in Google places will help reach a wide range of audience for free.
Google Places is an extremely significant service that you should use if you wish to have the most from SEO. Actually, most Search engine optimization services today are featuring this kind of service, and a few will even get it done for free of charge or as an extra service. The sole thing that you have to do is to make certain that you will hire the best Search engine optimization firm.
John Rampton is a PPC Entrepreneur, Author, Founder at Due a finance company helping small business owners. Follow me on Twitter @johnrampton