So, the inevitable has happened finally. Google has scrapped out the concept of organic listing from its Product search feature. Does this necessarily mean that only people with fat wallets will be ruling the roost there? No way.  Actually, of late, as the company claims, Google product search result has become a bit clutter with unavailable products or poor landing pages. Moreover, Google is trying to graduate from the old concept of serving only ten blue links and all that. People have got smarter. They do not have the time to do a search in Google and then click on one or two pages to find the info they need. They need information on the fly. And so the concept of Google Product search with sponsored listing was born.
I am no expert but this is what I infer from this decision – Google believes when people are paying for something, they will be more attentive to the details. And hopefully, this will eventually lead to better users' experience, a holy grail for Google. However, I am not ruling out the fact that monetary gain is not a part of this game change. Of course not. After all, they are making a living, a good one indeed, out its search engine. So, accept this obvious fact and move on. As thing stands, you need to realign your marketing strategy and figure out a way get your products secure better positions in the upcoming Product search where sponsored listing will be ruling. Willing to learn more about this, continue reading –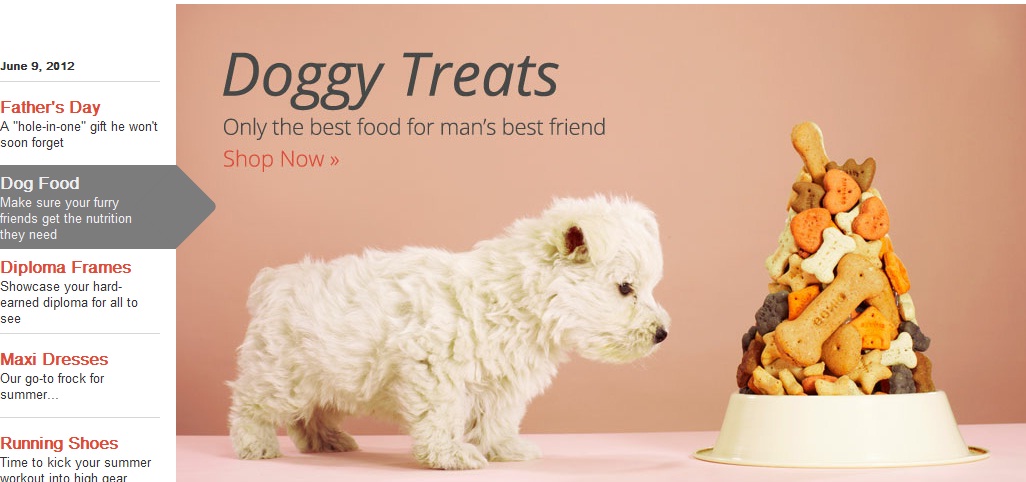 Always Fresh: What Google believes is that a commercial relationship with the merchants will help both them severing the exact products when people are searching for it. Since each click is going to cost them dearly, they will be spending more time on improving users experience, increasing conversion rate by coming up with exactly what people are looking for and this is certainly going to make the whole concept of shopping truly engaging. There will be less inaccurate search results, less unavailable products on the top of the search page and less run of the mill product description. A fresh and exciting shopping experience is waiting for us all.
Benefits: To make the transition from organic to paid listing smooth and sweet, Google is offering some benefits to merchants. Merchants will be credited with 12% of their ad spent in 2012 and if you have enough time to fill out this simple form, you will be eligible to get 100 AdWords credit to your product listing. And the great news is that the ranking will not based on the number of links your website has acquired over times. Not at all. It will be dependent on bid value and the Quality Score. So, that means, it will not be ruled by only big boys. You will have fair chances to sell your products without burning a hole in your pocket.
Google Trusted Store Badge:
Those of you who are rather interested in making their online store more engaging and trust worthy, Google Trusted Store Badge could be the Holy Grail they have been looking for. Trusted stores will be rated based on their size, customers' service and other factors. It is quite natural that big ecommerce stores will go for the killing from the very first stage to get their hands on this coveted trusted store badge.
Sponsored Result: What is interesting about this new change is that products when featured on the main Google SERP will not be labeled as sponsored listing and that means, it will secure a distinct place apart from the usual inorganic search result. So, next time you see a search result page with almost 60% inorganic search result, do not shrink in disbelieve. This is going to become a reality soon.
Michael Evans is a passionate blogger and works for Webarts – a Search Engine Optimization company in Cyprus.