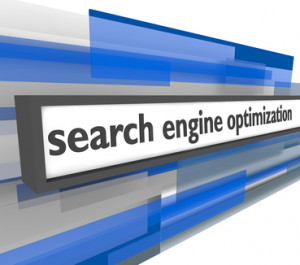 To continue to expand and build out your ad and search campaigns, it's extremely important to always be looking for more keywords. Generic keywords will only get you so far and the world of long tail keywords can go on forever. Having the right search tools and resources in your hands can make this process a lot easier.
7Search recently created a post with some of their recommended search tools for digging deeper into your ad campaigns with more highly targeted keywords. Below is a list of their three recommended sources.
Google Keyword Tool
Everyone is always talking about Google's Keyword Tool and how useful it is. It's free and can deliver a ton of results fast. The reporting features and are simple and easy to understand. Search your keywords, find relevant terms, how many times they are search and how competitive that individual term is being bid on. You can also change your searches to provide broad, phrase or exact search results.
WordStream Keyword Tool
You can sign up for a free demo account here and get 10 free searches, but if you would like to use the WordStream Keyword Tool to it's maximum potential, you will need to become a member, which costs $200 a month and up. In addition to searching for keyword, the WordStream tool also offers other tools such as the Keyword Niche Finder and Keyword Grouper. Be sure to check out their site to see what they have to offer.
Zenya Keyword Tool
A new tool that 7Search listed that many people aren't aware of yet, is called Zenya, which is claimed to be the "world's most intelligent keyword and categorization platform." Zenya uses data from real human search to suggest keywords and other data through their site. Another cool feature of Zenya is they also have a brand filter in place, which eliminates any keywords you shouldn't be bidding on anyway.
Be sure to check out all of the recommend keyword search tools above and the original article from 7Search which provides more information on each of the services above.