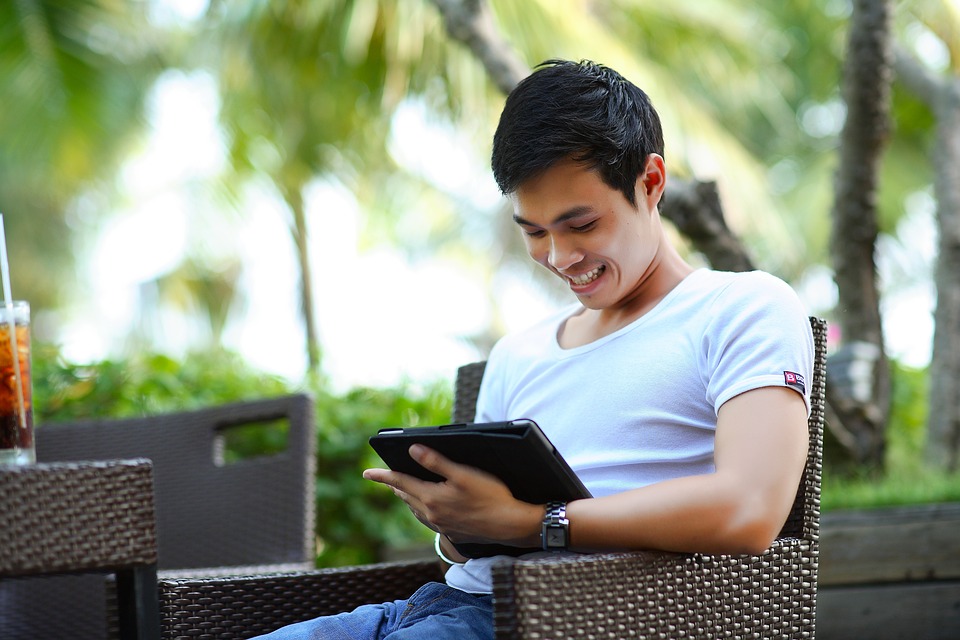 In today's Internet-driven world, it has become easier for businesses to engage with their target audience. Not only does the virtual space pull out all the stops from how businesses market and sell, but also, geographical boundaries are no longer a barrier.
With over 55.1% world's population using the Internet, online advertising comes out on top for small and big businesses alike. But there's more to it than what meets the eye. While there are immense benefits to advertising your business online, it comes with the good, the bad and the ugly in equal proportions.
When starting out, quite a few people fail to take into account the fact that there are many risks and mistakes that are involved with online advertising, especially for someone who has just started. With little to no experience, they can be even more clueless about what to do and how exactly to go about certain things in a systematic manner. Even if you have gone out of your way to hire the most sought-after digital marketing agency in Adelaide that specialises in the best digital advertising in Adelaide, you still need to be aware of mistakes that can happen. So let us take a closer look at the top five online advertising risks to avoid:-
Invasion of user privacy:

This is definitely one of the biggest risks in online advertising. Plus, many services end up doing this unintentionally, such as using names without their permission or even sharing their private data for further promotions. Always bear in mind that whatever personal information you choose to share, needs to be done with the consent of the customer beforehand. Failing to do this could cost your dear later on.

Advertising idea theft:

A lot of services get tempted to steal another company's method of advertising when it is a unique method and has shown positive results. If caught, it goes without saying that you will end up being in a lot of trouble for quite a long time to come. Instead, recognise the fact that individual creativity is the most powerful tool in marketing and use it well.

The aspect of defamation:

This often happens when a service is trying to make customers switch to their service from their rival, they end up making derogatory statements about the other. In this regard, one must be extra careful that the ad is straightforward and does not show any other company in a cheeky or negative light.

Fraud:

Although a lot of people may not be aware of this, online advertisers can end up getting defrauded by the very advertising services that they hire. Even bot fraud is a big problem. However, by vetting the platforms where the advertisements are purchased as well as ensuring that specific performance metrics are adhered to, this problem can be avoided. Even a low ROI will tell you enough that you need to know about the fraud.

A reputational blunder:

This tends to happen more often than usual with companies employing a tasteless joke that ultimately backfires and does more harm than good. Not only is the reputation damage in these cases severe, but also permanent as well. To avoid this, make sure that all of your team members carefully

review all of your content

.
Finally, the above list is a warning to all those who think that they can just dive into the waters of digital and online marketing with reckless abandon. If only things were so ideal and easy in the real world! For the most part, it is a cutthroat jungle where only the strongest and most persevering marketers out there survive. Navigating that jungle is anything but a smooth ride if one is unprepared and clueless about what's to come.
Being aware of the majority of risks that are going to come your way will go a long way in setting you apart from a large majority of your competitors who have also started out. Then again, no one said that it was going to be easy. Preparation is key when it comes to taking a large step into the digital world.