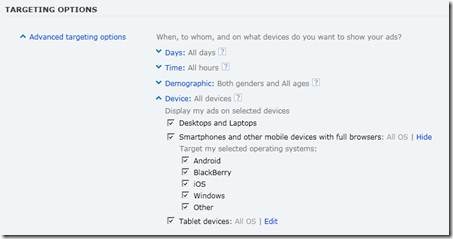 To find the long tail key phrases in your niche, you can use keyword research tools such as Word tracker, Google keyword suggestion, Keyword Discovery, etc. Google keyword suggestion tool is a free keyword research tool provided by Google. You can use this to find keyword related to your nice according to any location you want. It will provide you almost a list of 800 keywords; you can select the best keywords and than build your content according to those keywords.
Other keyword suggestion tools such as word tracker and keyword discovery's offers a free trial. If you have the paid subscriptions, you will get even more benefits they will provide you list of keyword phrases and their popularity. This gives you an idea about the keywords that works the best.
If you use wordtracker for your keyword research, you will be getting data from Meta search engines. However, the keyword discovery tool uses entirely different method to obtain data.
If you have low budget than you can begin the process with fee keyword research tool and once you have better understanding of every thing you can use paid subscriptions as well to do your keyword research.
John Rampton is a PPC Entrepreneur, Author, Founder at Due a finance company helping small business owners. Follow me on Twitter @johnrampton