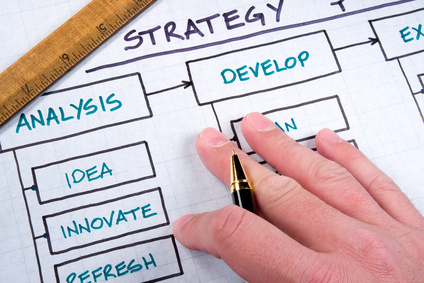 Your status update pages should never be targeted towards issues that are company relevant but other related or exclusive matters that you feel your prospective buyers might be interested. Promote your potential clients to make a dynamic discussion with you since this can develop their confidence and put more assurance in you and thus develop your trustworthiness.
You need to remember that inside the idea of this social website individuals will have more traits to purchase from actual individuals and most likely not from businesses that have no actual face. Individuals are here interacting, in the initial place so it is a relationship between a real individual to another real individual and no company link at all.
There may be also other methods that can be productive like if you put photos or video clips in your Fan page. It is a recognized truth that videos can generate a significant impression on individuals and has more tendencies to buy.
So, if you direct your potential clients to your Fan page with the advertisements you have, then you can have far better possibilities of being productive and finally have a sale of no matter what product or service, you are offering. It is the time to accept change and the idea of marketing in this social media marketing world.
John Rampton is a PPC Entrepreneur, Author, Founder at Due a finance company helping small business owners. Follow me on Twitter @johnrampton