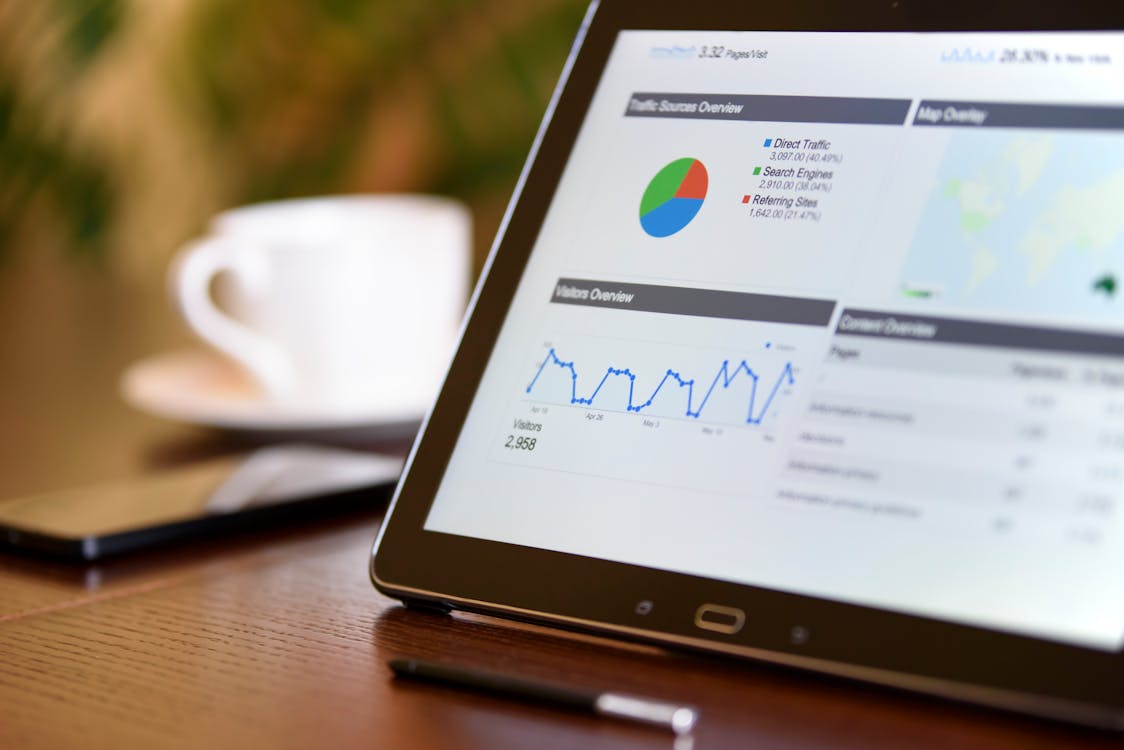 Internet marketing is growing all the time and many individuals are starting to see the benefits that it provides. Small and large businesses are getting involved with online marketing and are using specific methods to make themselves more visible to their potential buyer, on the internet. One of these methods is search engine optimization (SEO).
SEO is a way to increase your search engine rankings and become more visible to your audience. SEO is an amazing way to increase your conversions and revenue online and with the right strategy, a lot of success can be achieved. However, with the changing algorithm and the upgrades Google is making to their systems, a lot of businesses and agencies are losing faith in SEO and are beginning to judge its effectiveness.
The truth is that SEO is still incredibly relevant and crucial in 2017. It is still an excellent way to achieve better results with your marketing and it can help grow small businesses into something bigger. Even with all the algorithm changes in Google and the various other marketing methods, SEO can still produce results. Here are a few reasons why.
Content Is Found with SEO
Long gone are the days when any blog post would start to rank automatically. You are now in constant competition with thousands (if not millions) of other website owners who are all competing for that number one spot on Google. The number one spot has a lot of benefits like increased traffic, conversions and more. However, with the latest updates and algorithm changes, you now need a strategy to get to the top and reap those marketing benefits.
That strategy is SEO. With SEO your content, posts, and website will become visible to the masses for specific, targeted keywords. Content needs to be optimized if it even wants to stand a chance at making it to the top of Google through SEO. That doesn't just involve off-page backlinks and optimizations. On-page is still very important and you need to make sure that you have a sufficient amount of content and appropriate media. Above everything, you need to analyze your competition and formulate specific keywords to climb the Google ladder.
Keywords Are Still Used
People seem to think that keyword stuffing was the only logical way to rank in Google. This is completely wrong and although keyword stuffing is defiantly dead, keywords are not. You need to optimize your content with specific keywords if you want it to rank and Google still uses them to define relevance.
Find Lots of Relevant Keywords
When you are using keywords one of the most important aspects is research. Before you go ahead and even start a blog or a post you need to find a lot of keywords that each post can target. You can target multiple keywords with each post but you need to decide on the main keyword. Google is smart enough these days to recognize when to rank your post for long-tail keywords anyway. This is why you will often to see authority articles ranking for multiple keywords.
Use Online Tools for Assistance
You should use a range of tools to help you with your keywords research. Even with all the changes, Google's Keyword Tool is still one of the best and free ways to research for keywords. Plug in your main niche keywords and start exploring. You can change the tool so it shows broadly related terms or closely related terms, which helps with research. If you're still looking for more keywords, Ubersuggest and KWfinding.com are great ways to find secret keywords that Google doesn't show you.
Place Them Accordingly
When placing the keywords, you need to add them naturally. This doesn't mean you add the keyword 50 times to a 1000 word post. You need to get it in the titles, some subtitles and a couple of times in the content. Try to get the keyword at the beginning, preferably in the first 100 words.
SEO is a Long-Term Strategy
SEO is not like other online marketing methods. Other methods, such as social media marketing, require continuous payments and are for short term use. Unless you know exactly what you're doing, you need to have a long-term strategy for maintaining cash flow. SEO solves this issue.
SEO requires investment in the initial stages but once you have a clean, sufficient backlink profile and have sorted out your anchor text you will rank to the top and stay there. Google will keep what it believes to be relevant articles at the top of Google and, unless you are challenged by competition, you will most likely stay on the first page for a long time. It is for this reason why SEO is a long-term investment and is much more sustainable than other methods like social media marketing.
Google Still Relies on Backlinks
Even with all the updates in Google's algorithm, backlinks are still incredibly important and will be the crucial component when it comes to ranking a website. Google has pushed out a lot of updates that have changed the way individuals can build backlinks to their site. There used to be a time when you could spam the site with hundreds of links and shoot to the top of the results pages. This is no longer the case. Now, you need to have a better, cleaner profile that doesn't receive a penalty.
It is important to build slowly with high-quality links. You need to use websites that have good domain and page metrics. Most importantly, you need to use relevancy to your advantage. Page rank is no longer the main factor and Matt Cutts himself has mentioned that relevancy is the new page rank, so find sites within your niche and get links from them. This is also a reason why outreach and content bait are great strategies in this day and age.
Conclusion
SEO is still very important for you and your business. Even with the changes and algorithm changes, you can still achieve some fantastic results with Google. You need to stay up-to-date with the changes and play the game smart. Keywords and backlinks are still relevant but you need to integrate them subtly you can still climb Google's ladder. If you use SEO correctly and understand it, you can still achieve some fantastic, long-term results.
James is a passionate digital marketing expert who has worked alongside many great companies. He currently works for a law firm and is passionate about helping them succeed. In his spare time, he enjoys going to the gym and working out.