Failure to update New Blog Posts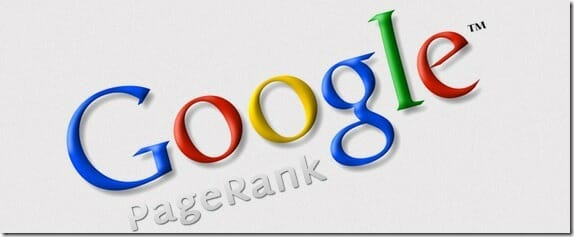 Look at the date of your final entry on your site. Do you believe once the optimization is done, your job is done and now your site needs no attention? One more mistake to damage your SEO effort and site is the failure to update new blog posts.
All major search engines like Google, Yahoo and Bing etc, are looking for fresh, current and updated contents and also keep in mind that SEO promotion is a continuous approach. If you desire the best outcomes, there is no other approach other than to remain dynamic on the website by publishing new articles frequently. Manage a continuous SEO approach by optimizing your website and spying your competition. These make sure that your website is listed on a regular basis and rankings are retained.
Low Quality Back links
Back links are the most important factor in ranking a website. Now many people ask why website need back links. Well, back links tells Google or other major search engines about your website. If you have back links from high authority sites with higher page rank, it will improve your ranking in search engines. Don't be greedy in creating back links all the time as linking to low quality websites will damage all your SEO effort. So, don't think like those people who think that more back links meaning better ranking as Google looks for quality of back links not the quantity.  Google has the most sophisticated algorithm to value the back links quality. If back links are not relevant they will be unnoticed because they are not desirable.
John Rampton is a PPC Entrepreneur, Author, Founder at Due a finance company helping small business owners. Follow me on Twitter @johnrampton