"Data-driven content marketing" is the new buzz word in the market today. However, before discussing this thoroughly, let's find out first what content marketing is. Content marketing is about getting an original content out there on the web with measurable outcomes that will feed into your bottom line.
A content marketing strategy can be defined as the procedure of ideation, planning, execution, allocation, maintenance, and exploration of different types and formats of content. In shorter terms, you are only limited by your imagination regarding how you'll present your content and what will be the content itself.
How to create data-driven content?
There are some instructions to be followed to make your data-driven content more useful. In this post, we'll discuss some of these instructions to be able to facilitate you in writing data-driven content.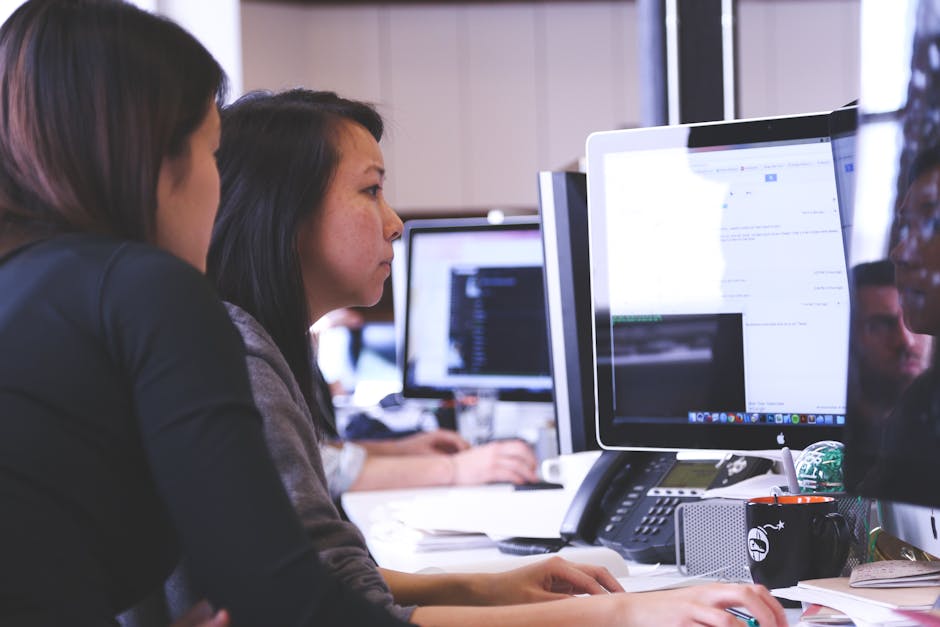 Source: https://www.pexels.com/photo/working-woman-technology-computer-7374/
When building your content marketing strategy, you need data. You can find it from different places. If you are doing a job in an organization that can create your data, then you are lucky enough.  There are some marketing agencies or professionals such as Houston Texas SEO experts that collect lots of data. From there,  generate the data that you need. However, if you can research and provide your data, that will be better because you have sought for the results yourself and it is exclusive.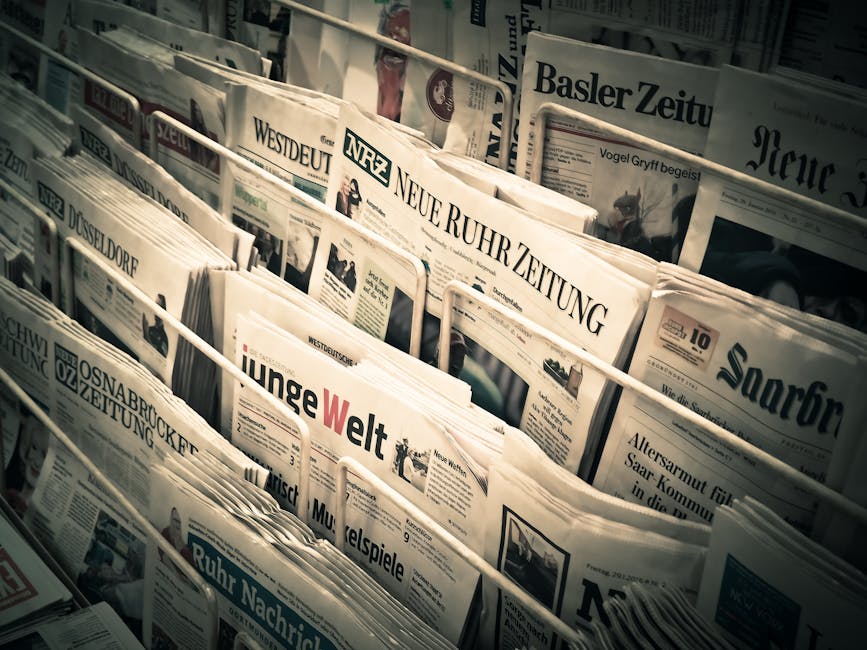 Source: https://www.pexels.com/photo/administration-articles-bank-black-and-white-261949/
The most common mistake people make with these efforts in content marketing is that they don't start with an edge.  You might go ahead with visualizing the data set. But there's more work to it than appears. Just picking a popular topic and writing about it is not enough. It is the initial step, yet it's not the last.
In content writing, titles are most important to draw people's attention quickly. Specific titles help in attracting more people to read your content.  So, try to find a popular topic with particular title and angle for each piece of content that you write. This is one of the big secrets of content creation.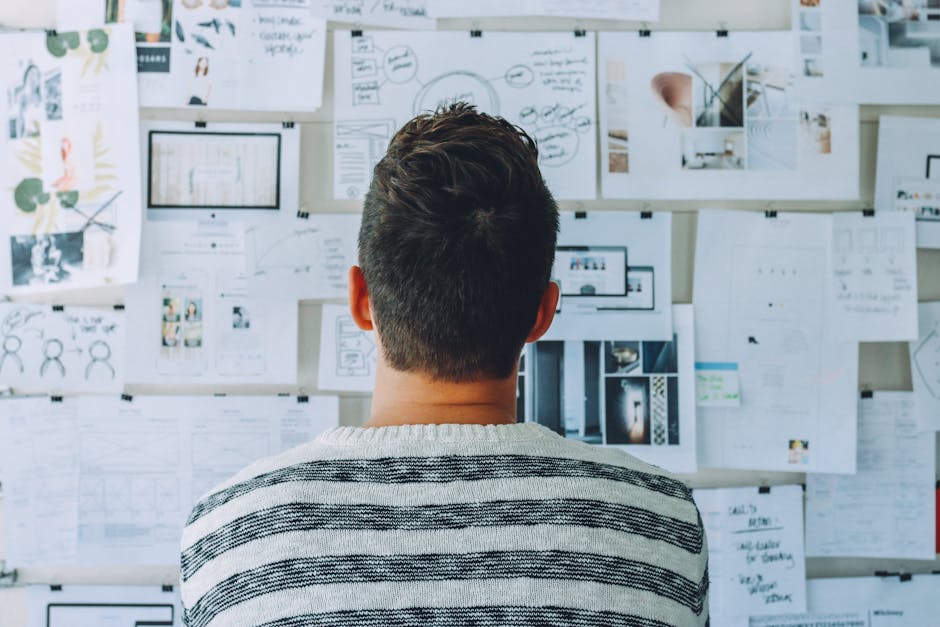 Source: https://www.pexels.com/photo/man-wearing-black-and-white-stripe-shirt-looking-at-white-printer-papers-on-the-wall-212286/
To write content that is fresh and trendy, researching has no better alternative. It might be time-consuming. But if you know how to do productive research, it can be done effectively without wasting much time.
Execute the right technology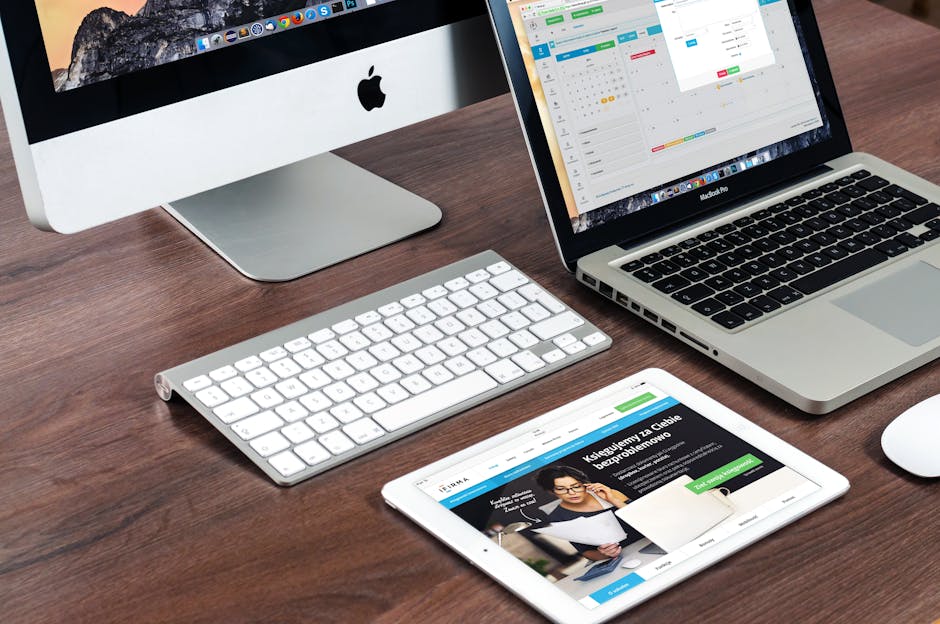 Source: https://www.pexels.com/photo/apple-laptop-notebook-office-39284/
Collecting the right data set is not enough, you have to choose the right technology to analyze it and make it more meaningful. You have to learn what's working and what's not and to identify where to focus on writing the best content.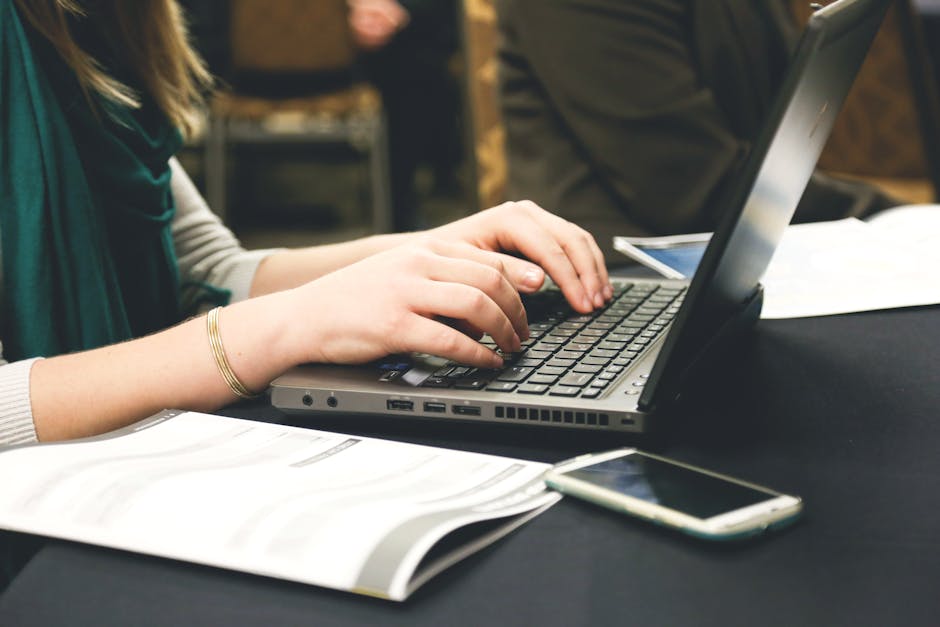 Source: https://www.pexels.com/photo/woman-typing-writing-programming-7112/
We already discussed how to write good content. Those are just the framework. You have to build your content by keeping those in mind. The next thing you have to do would be to write. This is something that needs to be done well.
Promote your data-driven content
Source: https://www.pexels.com/photo/close-up-of-computer-keyboard-247780/
Sometimes, a great content can't attract a lot of people. It might feel terrible when your hard work doesn't get the desired outcome.  If you want your data-driven content to get seen by the world, linked to, and shared too, you need to promote your content just like what you are doing with your products. Get professional help if needed.
Takeaway
It's not an easy task to create a fresh and trendy content. The size of the content hardly matters to make it attractive. What important is how good your writing is. Data-driven content is much helpful in making your posts worthy to be read by all, and at the same time, it makes the contents very much interesting. Hopefully, these quick and easy steps in creating data-driven content have given you an idea on how to write the right kind of content for your audience.
Patricia Cheng is an enthusiastic entrepreneur who likes to learn new things especially about tools that can improve business strategies online. She likes to discover new ways to promote her business on the internet. During her free time, she likes to write and share her ideas.