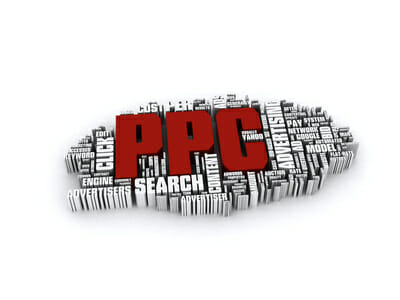 The process of advertising and managing a PPC campaign with Google Ad Words is extremely simple. All you have to do is to sign up with Ad Words and set up you campaign.  The little technical stage is the keyword research stage as your PPC success depends on your keywords. But once you have some best keywords related to your product, simply make an ad and set a daily budget limit and immediately you will see your ads start showing up in search results for your selected keywords.
There are several methods you can select to have your advertisements shown up online. The most aggressive way is SEM (search engine marketing). This is pushed by other marketers and the more individuals marketing under a key phrase, the greater the Cost per click (CPC). It is known as bidding war in PPC language. It is more for innovative marketers that know what they are executing and how long they can increase their bid rates although still preserving a rewarding PPC campaign.
With PPC advertising, you will be able to reach a wide range of audience as your ads start showing up above and on right hand side of search results and also on related websites depending on the relevancy of your ads with the content. The online users while browsing come across your ads and starts clicking them so to land on your website.  Being an advertiser, you will be charged for that click. If any potential buyer pays money to buy your product you will get the maximum return.
John Rampton is a PPC Entrepreneur, Author, Founder at Due a finance company helping small business owners. Follow me on Twitter @johnrampton