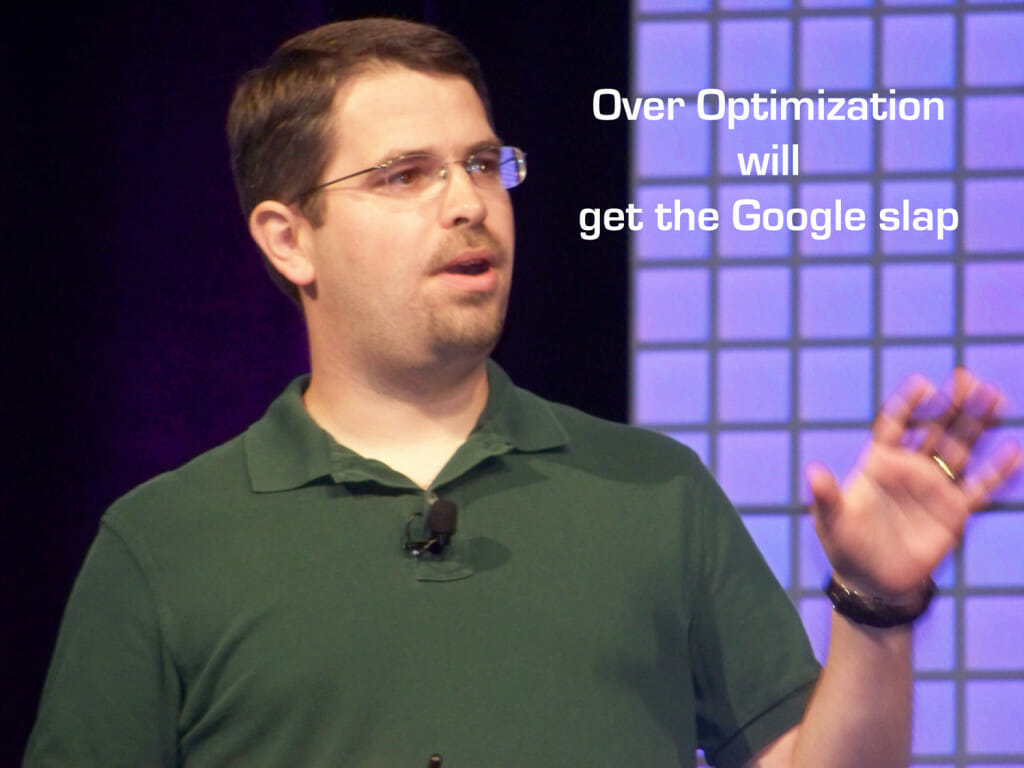 Google Ninja Matt Cutts took the stage last week at SXSW along with Bing Master Algo Jedi Duane Forester.  In this session Google's Matt Cutts announced that it has been working on a new penalty that targets site's that are overly optimizing for search engines.  They have been working on this update for the past couple months.  This is expected to go live in the next couple weeks/months.  He also goes into Google Panda and some of the updates.
Below are some of the things that you can do to protect yourself from the Google Panda updates.  I'm hoping that we at PPC.org will be safe, I'm pretty sure we will.  We have millions of links coming back to us as well as very credible sources pointing to us on a daily basis.  Here are a few things to help your SEO efforts in the future.
Signals to boost your 2012 SEO efforts:
Get people sharing your sites and pages socially.
Interact with your social signals.
Focus on giving good content.
Amplify your content via other people online. Share and Share some more.  Viral content will help your site rank better.
Make all your content crawlable and accessible.
Get News outlets writing stories and giving you links.
Write sharable content that people are going to push out.
Stop buying links.  It's going to catch up with you and ruin your credibility. (both Bing and Google mentioned this twice each).
Here is the transcription from Matt Cutts about Over Optimization on Sites:
Question:  What about the people optimizing really hard and doing a lot of SEO?  Matt Cutts Answer:  We don't normally pre-announce changes but there is something we are working in the last few months and hope to release it in the next months or few weeks. We are trying to level the playing field a bit. All those people doing, for lack of a better word, over optimization or overly SEO – versus those making great content and great site. We are trying to make GoogleBot smarter, make our relevance better, and we are also looking for those who abuse it, like too many keywords on a page, or exchange way too many links or go well beyond what you normally expect. We have several engineers on my team working on this right now.
This is going to be interesting. I wonder how this will affect all the sites out there.  I have several sites that are HIGHLY over optimized and over SEO'd.  Will these sites get slapped, we will see!  This is just another step for Google and Bing to push us more towards PPC and other services that they offer.  Let's see how these over optimized sites will fair out in the coming months.
John Rampton is a PPC Entrepreneur, Author, Founder at Due a finance company helping small business owners. Follow me on Twitter @johnrampton