With the importance that is now placed our real life world on social media, it is only natural that web authority rankings are now being highly impacted by social media. To improve site authority today, you need to make social media work for your purposes.
Keep up to Date on Your Authority Status
Factors that help to determine the authority of a website include the content quality on a page, the age of the domain itself, the amount of web traffic that the site attracts, and the bounce rate of the site.  These are also what helps search engines rank your website.  To keep up to date on your website's authority, the web site SEOmoz has a domain authority tool.  These factors are covered with their tool.  If you stay up to date on your site's authority, you are then able to see how it reacts to changes you implement on the site.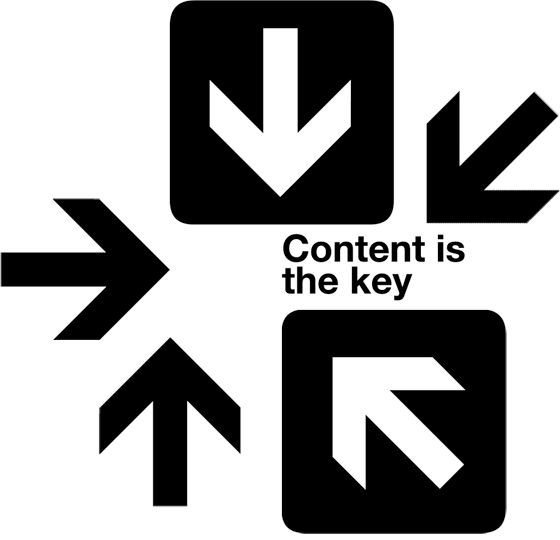 Using Social Authority to Your Advantage
In addition to these traditional factors that determine your site's authority, social media also matters quite a bit.  You can't fake this so much.  If your product or brand sells a certain product, you really do need to become an authority on that topic.  If you are a real expert, that expertise will help generate followers. If you provide interesting, valuable content, than the public will respond to that information.  This is not a fast process, and takes time to develop.  However, once it starts working, you will be highly rewarded.
Find out Where Your Customers Are
Remember to try to reach your customers where they are located, instead of hoping that they find you.  You can do this by conducting a survey with customers that you already know about, and find out where they hang out online.  It is a whole lot easier to gain more customers like the ones you already know about than it is to attract a completely new type of customer.  Once you find out where their preferred social media hangout spots are, start joining the conversation at those sites.  Don't waste your time with a social media tool that doesn't have a high user rate with your customers' demographics.
Share the Type of Information that Others are More Likely to Share
The biggest advantages that social media has over traditional marketing resources is the intense ability to share news between users.  To gain the most benefit from this feature, you will need to be sharing the type of information that others want to share with their friends or followers.  This is where being a true expert in your field really works to your advantage. That way, you truly are sharing valuable information. Every time you are retweeted or Facebook shared, than you are getting a bump in social authority rankings.
All of this really comes down to real life PPC authority.  If you are truly an authority in your field, than your social media authority rankings will rise as well.  There aren't that many opportunities to game the system.
John Rampton is a PPC Entrepreneur, Author, Founder at Due a finance company helping small business owners. Follow me on Twitter @johnrampton