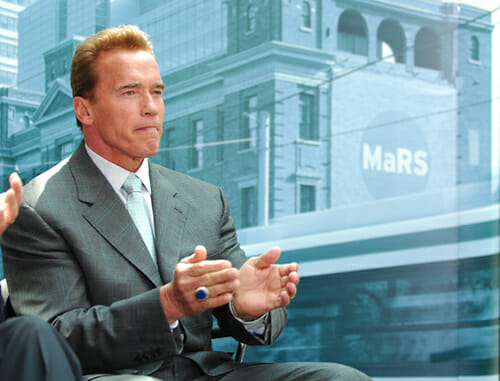 If you are well aware of Search Engine Optimization, then you would have already known the importance of Link Building. Link Building is the backbone of SEO and without building quality links for a website it will be very tough to rank on the top spot of search engine rankings these days.
Before starting the link building campaign for any website, the first and most important task everyone need to do is finding the kind of links which we need for our website or client's website. Depending on our time schedule we may either opt for a full site analysis or a quick analysis (which will give a feel of the links that have been already built for the website). Either way, this is a task which can't be skipped for any reasons. Let's see a quick look at the two stages of backlink analysis which I am doing for some time.
Checking Existing Links:
To check the existing links, I am using MajesticSEO (which you can use free for your website). Using this tool, I can find the number of links which are built for that website already, what anchor text they have been used in the past, how is their link diversity and many more. All of these details help me find out the type of links the website requires now to rank high on search engines.
For an example, if you have a website which is brand new and it doesn't have any backlinks at all, then you need to plan your link building campaign in a much more diverse way. You should use all means of link building techniques to get backlinks for your website with the best anchor text and you should also do it slowly for the first few months. Aggressive link building on new domains sometimes result in Google slap. So we need to be wary of the search engine factors when we build links for a new website.
Checking the Competition:
Competition analysis is vital part of SEO. By doing this, we can get an idea of what we are up against and how strong is our competitors hold on the keyword(s). When you have the competitor's information, you will get the knowledge of how many links you need to build for that keyword to rank well, how much you will be required to get to the top of the search results and what are the changes that are going on the SERPs for that keyword (which are all great information).
Usually, I use Market Samurai to find the competition of my keyword(s). Is it a paid tool, but it will give information which are much more valuable than the small payment we pay for it. Using this tool, we can get the number of backlinks, quality of backlinks, page rank of the page where we have our backlink, keyword or the anchor text used for backlinks and many more details. All of these details will help us find develop the best link building strategy for a keyword to rank the website higher on SERPs.
Which tools do you use to check backlinks and analyze the competition? Do share them with us, via the comments section below.
John Rampton is a PPC Entrepreneur, Author, Founder at Due a finance company helping small business owners. Follow me on Twitter @johnrampton