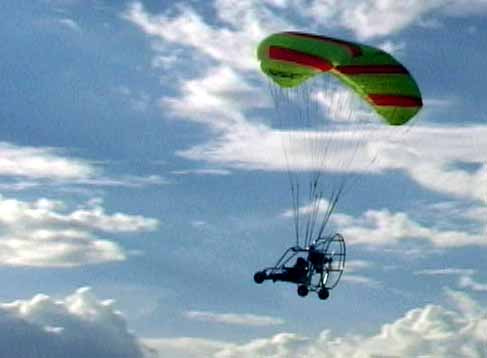 There are multiple ways you can use Google to make money. Most people do this by using the many tools that Google provides to market their internet businesses or to market for other persons. People are also familiar with Adsense and Google Ads but they are not aware that they can make money off of these by becoming resellers.
Google Ads Reseller
Yes you read right, you can make money by becoming a reseller for Google AdWords (now called Google Ads). You are an internet marketing campaign manager you can benefit the most from AdWords and if you are an IT Business professional you can profit more from being a reseller for Google Apps. If you fall under both then you are really in the money as you can be a reseller for both!
The success rate from each of these is great as Google is well known and well used by individuals and businesses. So much so that the sign up rate for businesses is over 3000 each day! What you must know though is that the type of business you operate will dictate the type of resell option that you will be able to choose.
To take advantage of this method of making money through PPC all you need to do is find the Google AdWords resellers site. You will be trained in online advertising techniques so that you can sell your services as a professional advertising agent to help persons make the best of their advertising campaigns.
As a reseller you will be a third party company. Most of the already present resellers are newspaper companies and yellow page publishers. You can become an authorized reseller too once you can pass the tests and based on the pre-existing experience that you have.
You can gain the experience you need for this position by working alongside local businesses in pretty much any capacity. If you have experience in management, sales or more specifically account management you could have all you need to make it as an advertising reseller for Google.
Once you have the required amount of experience under your belt you will need to have the right platform. A technology platform that is fully equipped is very essential. You will need all the relevant software and hardware for becoming an advertising seller for the online arena. There is no exact equipment that Google specifies as necessary but you can read a couple PPC tips to get a low down on the entire process which will give you an idea of what you will need. Some things are obvious such as an internet connection and of course a computer.
Next you will need to take a couple training courses through the learning center that Google offers. There are two exams that are required. Preparation for these will include leading about the fundamentals of advertising and you will also be required to study for a particular area of specialty. The area of specialty you choose can be in reporting and analysis, search advertising and display advertising.
Once you complete and pass the exams you will receive your Google Ads certification. Bear in mind that you will have to re-certify every two years.
John Rampton is a PPC Entrepreneur, Author, Founder at Due a finance company helping small business owners. Follow me on Twitter @johnrampton