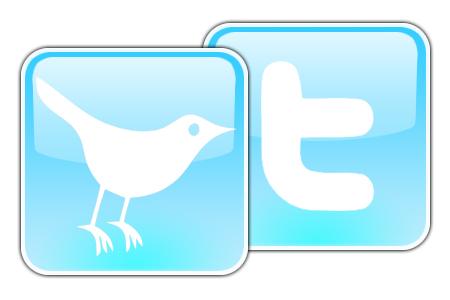 How to Use Twitter To Get Maximum Benefits For Your Business
Twitter is among the most popular social media networks present in the online marketing world today. It's also the easiest and free way to drive targeted traffic to any websites related to any niche. A growing number of individuals all over the world use twitter to immediately publicize anything they want. There are individuals who use twitter to talk about certain matters they are interested and care about. If different individuals tweet about the same topic, it will appear as "Trending Topic" on the right side of your account automatically.
If you are an internet marketer then you should use Twitter in your advertising and marketing campaigns. Actually Twitter has a PR of 9. It implies search engines rely on this website. Twitter can be a superior source for getting quality inbound links as well. Listed here are some effective techniques to take full advantage of twitter to the full extent.
Professional Looking Background
Make your profile appealing to your followers by having professional twitter background.There are several websites that offer this type of service. You can use the free service; do not bother paying for this. If you know designing yourself then you can make a custom background in Adobe Photoshop by your own.
Upload Your Real Photo
If you want to get loyal twitter followers that you should upload your real picture. The reason behind it is that people want to follow humans not bots. So, having your real picture in your twitter profile make you trustworthy in eyes of other twitter users and they will follow you on Twitter.
Regular Updates
Twitter is a website dedicated to updates of other Twitter users. There is software available that can help you to find the inactive twitter follower. So, update your twitter account with useful stuff regularly. If you stop updating your followers will lose interest and they will stop following you on twitter.
Build Relationship
It's significant that you should regularly feed and develop a relationship with your followers, no matter if they do not purchase your merchandise. Simply be patient, carry on and try to build your reliability among your twitters followers. Once you will be successful in winning their trust only then try to sell your products to them.
John Rampton is a PPC Entrepreneur, Author, Founder at Due a finance company helping small business owners. Follow me on Twitter @johnrampton