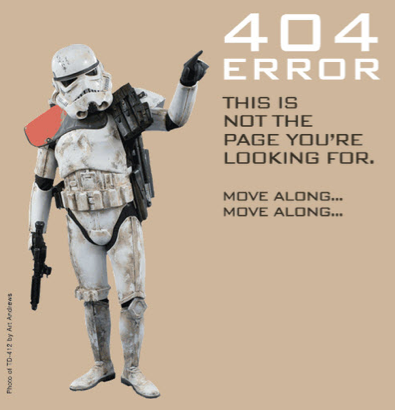 Digg is a well-liked social bookmarking website where individuals can have a vote of popularity for content or blogs that they discover helpful and valuable or simply whatever they like with the subject matter. To be able for your articles to be voted upon, you need to make sure that these are innovative and unique.
Post your fresh, unique and informative material on these websites for the people to enjoy. Always add something useful. Do not post everything as it looks spamming.
With the creation of social bookmarks, you can develop trustworthiness and confidence. If your post is voted up by users, it means you have attained reliability and more recognition.
StumbleUpon is a well-known and powerful social networking website that can have your content or blog posts to have huge exposure. It's a great place to share relevant and interesting information with other users who have the interest in your niche.
A great way to interact with people on these websites is by commenting on their bookmarks; in this way you can start an engaging conversation which will help you to drive traffic to your own website.
Success with social networking sites need time and effort, you have to be active and have to provide the useful and relevant information to your followers that suits their interest. Do experiments and see what works and what not. Only this way you can find the best social media strategy or you to get free traffic or your website.
John Rampton is a PPC Entrepreneur, Author, Founder at Due a finance company helping small business owners. Follow me on Twitter @johnrampton