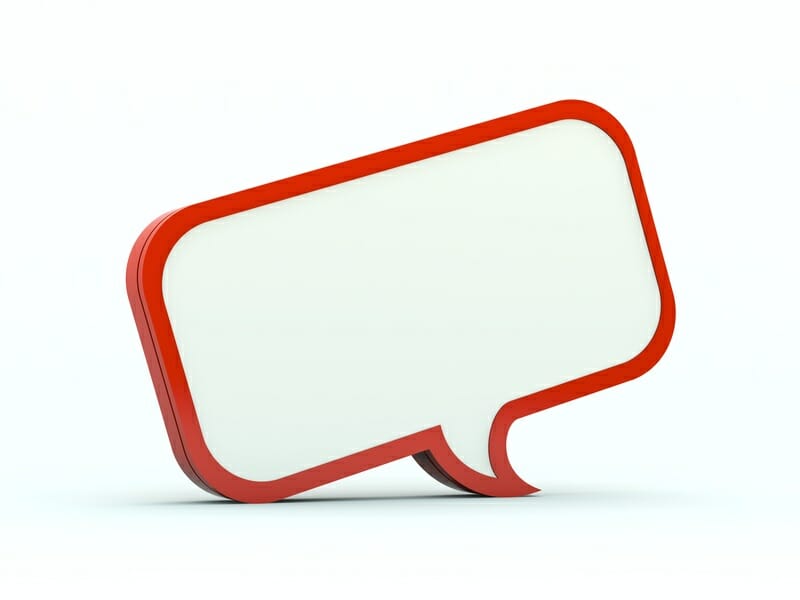 Together with several new developments presented in the online marketing and advertising world, internet marketers now have a lot of choices on bringing targeted traffic to their money site. The conventional strategies of SEO and SEM (search engine marketing) are now having issues with the latest ways of using the social media websites.
The social media websites like YouTube, Twitter, Facebook, MySpace and the other social networking websites are so large, that they have thousands of active users. Blogging at the same time is not losing reputation together with the introduction of WordPress and other well known blogging platform, which also show possibilities in getting website traffic.
With the rise in blogging popularity, the reputation of social bookmarking websites also increases, where effective online promotion can be carried out. Blogs/websites, content, etc, can be posted to these websites for social bookmarking and online marketers can push a lot of website traffic from these social websites.
StumbleUpon and Digg are among the most popular social bookmarking websites after the big names Facebook and Twitter. Both these sites have thousands of active users that frequently visit these sites to get information about any particular topic they want.
John Rampton is a PPC Entrepreneur, Author, Founder at Due a finance company helping small business owners. Follow me on Twitter @johnrampton