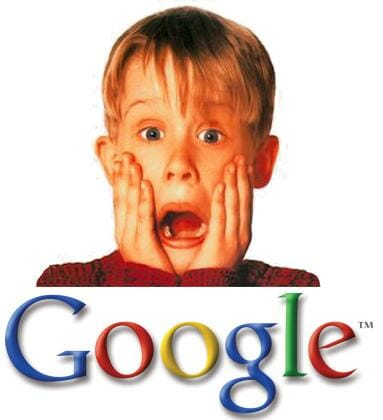 Everybody who does business on the internet in the form of offering a product or service can benefit from using Google AdWords. This Google tool allows you to advertise what you have to offer whether it is a product or service. What you do is essentially bidding on keywords and from the term bidding you can expect that it is not a free service. When you are just starting out you may feel like there are so many things to use your startup capital for but this is one sure thing that will make a return on your money in no time at all. It also is a PPC type service so you only pay once someone actually clicks on your advertisement. Since it is highly targeted you will get quite a large amount of sales from your click throughs and so you don't have to worry about paying too much for click throughs that do not convert into sales.
When using this service if you are planning to use more popular keywords (and you should since these give more results) then you will have to pay more for them. One way you can lower your cost of using the service is with the use of a promotional code. Even when using such a code you still want to start off small and build your way up. This ensures that you see results before you put in too much money. One promotional code they have is the "try before you buy". This allows you to get $100 in AdWords credit to your account for starting up. These aren't too easy to find but they are available.
Here are the steps you need to get a discount when you start out with PPC advertising using AdWords.
Check with hosting providers as they usually have coupons that they can give out to their customers when they request it. These are usually only valid for a limited time so when you start requesting ensure that you are ready to set up your account and use the platform.
Check out websites such as FatWallet.com which offer bargain prices on a numerous amount of things. You will find people sharing codes that they have successfully used for AdWords and other websites. When searching ensure that you check the expiry dates on the codes so you don't waste your time trying to use an expired code.
If you know where there will be a SEO conference you should attend as there are usually giveaways for advertising freebies as well as AdWords coupons and promotional codes.
Bear in mind that you may be required to pay a fee of $5 to redeem a promotional code with Google. They will bill it to your credit card and then add the $5 to your bonus amount so you would get $105 instead of just the $100. That will definitely be enough to get you started and knowing that you got $100 free should be incentive enough for you to use the many PPC tips you can use to make your campaign the most successfully.
John Rampton is a PPC Entrepreneur, Author, Founder at Due a finance company helping small business owners. Follow me on Twitter @johnrampton