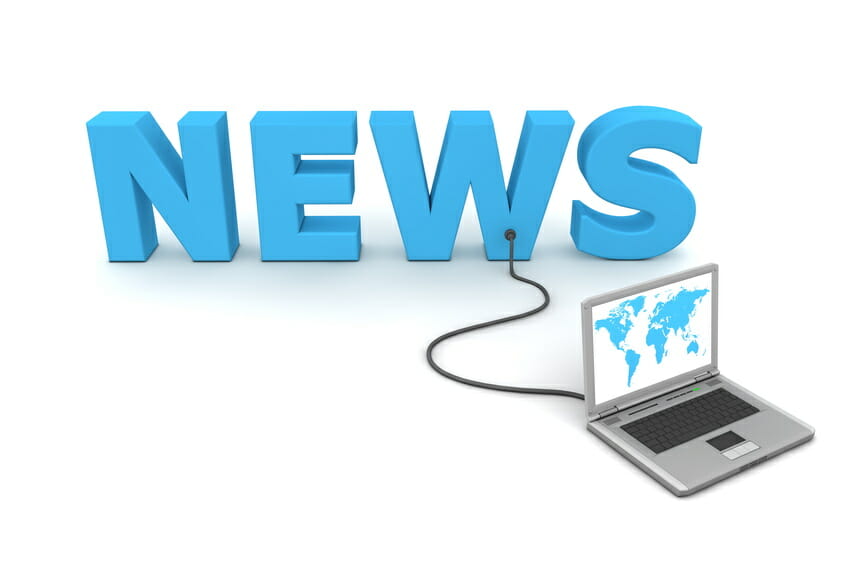 There is a new type of advertisement, which has begun enjoy quite a bit of notoriety throughout the Internet community.  This new technique is called pay per click advertising, or PPC. Pay per click advertising software such as Google AdWords allows individual user to create specifically tailor made advertisements to suit the businesses desired target group, which can be based on race, gender, age, or a variety of other factors.  This program also allows you to use the standard search engine optimization techniques, which allows you to increase your company's rank within nationally recognized search engines, while also allowing prospective clients greater ease of access to information regarding your services and products via the web.
These types of programs are not difficult to learn and use.  First of all, many of the software providers, including Google, host online training sessions, which are both highly effective and equally inexpensive.  At the same time, privately-based websites such as www.PPC.org are also places where information regarding PPC tips as well as PPC tricks can be gained.  Based on this information, PPC software can be mastered in just a few short months, and your business can see results in an even shorter amount of time.  Feel free to investigate the programs offered by Google and www.PPC.org.
Pay per click is an every growing type of advertisement that is growing rapidly in the business sector because of everything it can do for businesses.  Now with the flip of a button, you can have a campaign up and running in a matter of minutes that will drive you website visitors to your website.  It's never been as easy as it is today to get things going online.
John Rampton is a PPC Entrepreneur, Author, Founder at Due a finance company helping small business owners. Follow me on Twitter @johnrampton