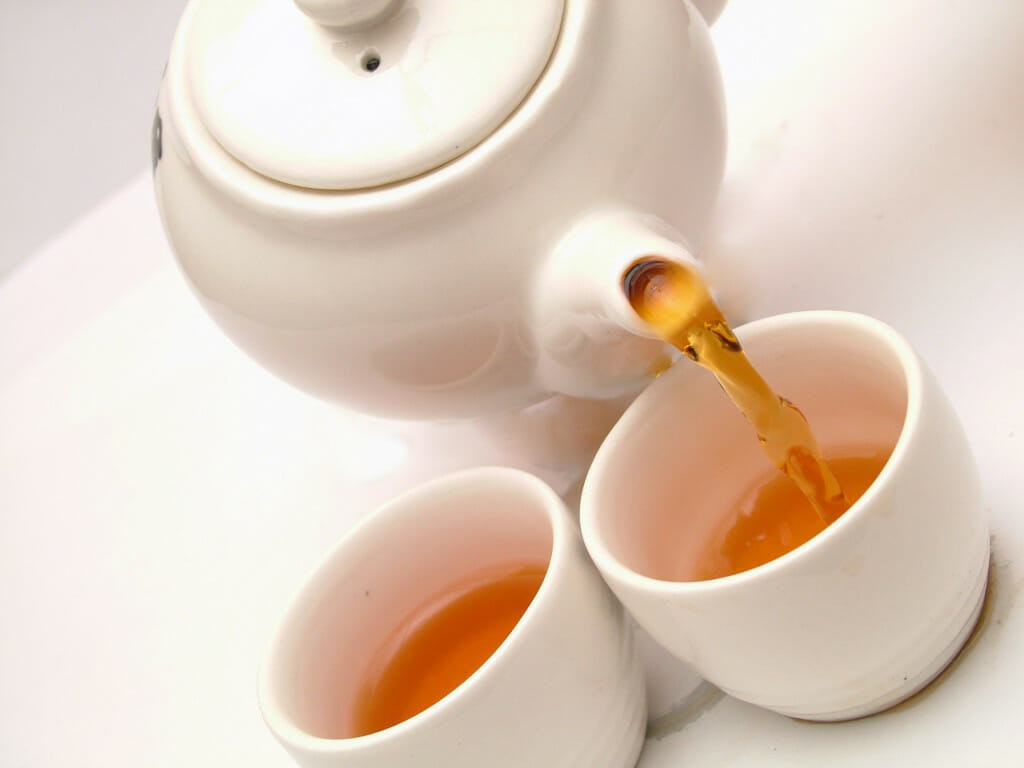 Website traffic is naturally, the first goal of a webmasters, and having a boost in website traffic is the desire of the majority of individuals in the online business. Website design is a vital phase in acquiring good outcomes of a site and this has an excellent impact on how to push targeted visitors to the website.
A simple website with less mess will be much simpler to use than those showy ones. A site can be eye-catching and convincing even without having so many elements integrated in the website design.
A site can be developed simply and yet eye-catching by executing measures which can be conveniently done. These factors are given below.
Perform a proper keyword research to find best keywords that have low level of competition but decent local search volume. Once you have best keywords for your campaign, write your content using these keywords. Also maintain proper keyword density as it will also effect your rankings in search engines.
Have your website design as basic as you can. Furthermore, try to avoid flash and extensive use of images so to make your website load faster.
Use Meta tags where necessary especially in the title, description and in the blog post. If you are using Word Press CMS for your website than simply install "All In One SEO" plugin as this free plugin will guide you where you have to put Meta tags to make your blog post SEO optimized.
John Rampton is a PPC Entrepreneur, Author, Founder at Due a finance company helping small business owners. Follow me on Twitter @johnrampton