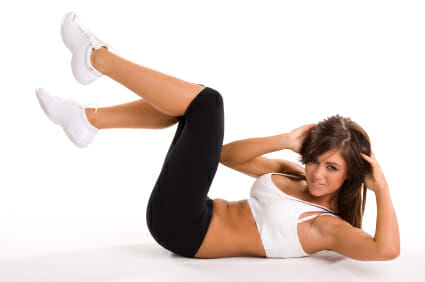 Is He/she Has Enough Experience?
As I mentions above, that certificates are not only the benchmark to judge the PPC consultant. Suppose if the consultant did not have any kind of certificate than check his/her portfolio and past work. Make sure that your PPC expert has put in the right PPC workout that he needs to optimize your account.
To further make sure that he/she is the right expert for your job, talk to his/her past clients and ask about the results. If you got the positive feedbacks for the previous clients than it means he/she is the right PPC professional and will definitely help you in achieving your business goals as he/she will use all the technical skill to double your revenues.
Who will handle Your Campaign?
In my opinion, this is also a very important question to ask your PPC consultant about managing of your Ad Words account. Most PPC consultants have lots of clients and they are working on different PPC campaigns at a time. It might be possible that once the deal is done, your PPC consultant handle your account to a trainee who has no experience and waste all your money in doing experiments. So, make sure that your PPC consult manage your campaign himself.
Is the price right?
In fact, price shouldn't be a concern if you are having a highly professional service. So, don't worry about the consultant fee as you will definitely get the double or triple return on your actual investment. Your expert will do a lot of effort for you.
First he will analyze your product and potential market, will do the keyword research that have maximum conversion rate, will create attractive ads to attract the potential buyer and also optimize your landing page for better conversion. Finally, he will also keep an eye on the campaign to see the progress and using the previous data to make a better strategy for the new campaign. These are the things that you can never handle by your own as you don't have all the expertise and technical skill that a profession has.
John Rampton is a PPC Entrepreneur, Author, Founder at Due a finance company helping small business owners. Follow me on Twitter @johnrampton