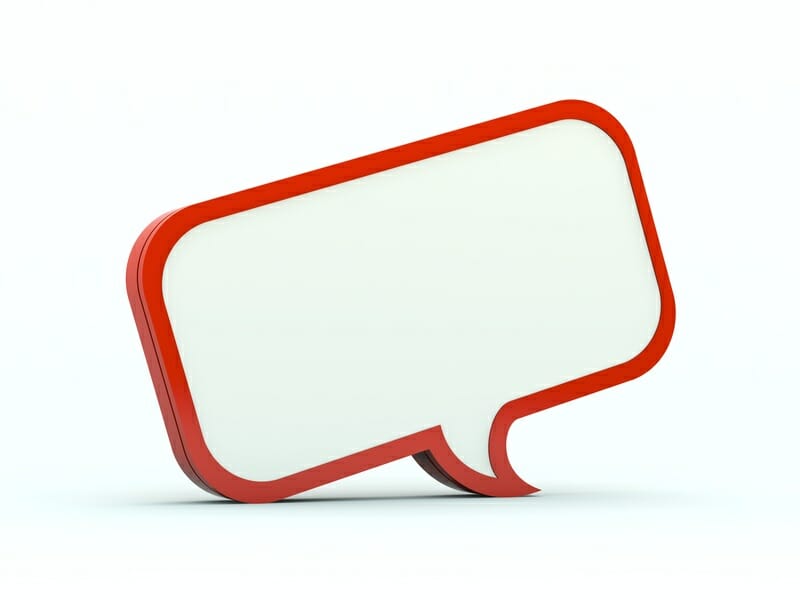 PPC advertising is the fastest way to reach your targeted audience in a very small period of time. For a new internet marketer and website owner managing a PPC advertising campaign is not an easy task. You are not charged for displaying your ads to the people but once a potential buyer clicks your ad and land on your website, you will be changed for that click.
If your clicks are not generating any revenue for you, it means something is going wrong. Because of this, you should seek the services of PPC professional that have all the experience and technical knowledge of handling PPC campaigns. PPC experts can not just help you in increasing your impressions and clicks, but also help in increasing your conversion rate.
Now, the next question is how to find the best PPC professional? There are a lot of them on the internet, but only a few are actually skilled. If you try to find them online, you will come up with the huge list of PPC consultants. However, finding a right consultant is must for your business success otherwise it will waste your time and money.
Here are a couple of recommendations and questions to ask to a prospective PPC specialist that may enable you to find the right specialist for your campaign.
Is He Adwords Qualified?
So, once your begin your search to find the best PPC consultant for your job, the very first question, you should ask him/her is that, Is he/she Ad Words certified? This certificate is not a benchmark to judge his/her skill but it definitely exhibits his/her professional skills. May be the PPC professional has other certificates from Microsoft, but ask him about the Google Ad Words certification before you hire him/her.
John Rampton is a PPC Entrepreneur, Author, Founder at Due a finance company helping small business owners. Follow me on Twitter @johnrampton