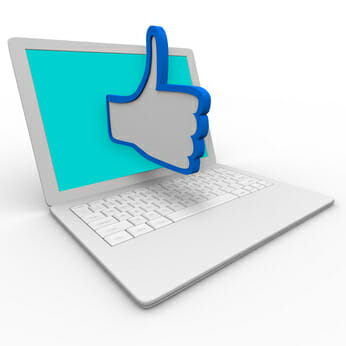 Keywords are the backbone of any successful PPC campaign. If you find the right keywords, you will get the benefits while, on the other hand, targeting a wrong keyword will only be waste of time and money.
So, the next question is what kind of keywords, you should choose to start your campaign. Well, it depends on the nature of your business, product or service. The types of keywords you should target will significantly depend on your niche or the nature of business you are managing. For example, if you are selling a product than your main objective is to drive traffic to your site so, you can answer the entire questions and potential buyer has in his or her mind. Once he or she gets all the information they need, the chances are you will become successful in getting sales.
However, ecommerce business has different nature. If you are running an ecommerce site you purpose is not just driving traffic to your site, you also have to convince your visitors by using some kind of marketing tactics. So, visitors pay money to buy your product or service, if you are offering any kind of service. If you are getting only traffic but no sale, then you will be only losing your money. Therefore, you should only bid for those keywords that have the potential to bring conversions.
Below are some guidelines that you should bear in mind while selecting the right keywords for your PPC promotion to make sure each keyword works best for your business.
If you have hired a PPC company for managing your PPC campaign, than make sure they spend enough time in doing proper keyword research. Another thing that you're PPC Company should do for you is to find alternative markets where you can promote your products as well.
If you own an online store, making use of long tail keywords will work best to maximize revenues and motivate traffic than normal search phrases or even particular keyword phrases could. Targeting long tail keywords work best as people are looking for a solution to their problems. In this way, a potential customer can land on your land page easily and chances of getting sale increases. In this way, you will get better reward compared to the money you actually paid while bidding for that keyword.
If you want your Pay per click marketing campaign to be profitable, you should also take into account your search term matches. Selecting a wrong keyword can be damaging to your website. For instance, if you are advertising a "weight loss products" on your site and if you are targeting keywords such as "free weight loss" than any visitor who land on your site will leave it immediately without even reading anything. If you commit such mistakes it will only empty your pocket on your PPC budget. So, make sure you use right keywords and in case you have low budget and you cannot afford high bidding keywords, look for matching keywords or phrases so you can entice the right readers and maximize your PPC revenues.
John Rampton is a PPC Entrepreneur, Author, Founder at Due a finance company helping small business owners. Follow me on Twitter @johnrampton