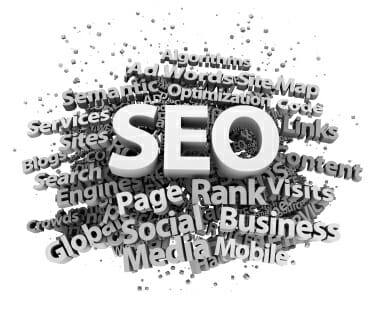 How to Find a Reliable SEO Firm
There are a lot of elements that you have to know regarding searching a trustworthy SEO firm and this is what this post will be dealing with. You will discover a few of the most significant aspects that you ought to check whenever you are searching for a trusted Search engine optimization company.
What You Should Consider Experience or Results?
Most individuals would answer off course experience; however this is not the case when trying to find an SEO firm. If a firm has more practical experience, they will definitely ask for a higher price. Because Search engine optimization is an ongoing process – you will be spending money on their service on a monthly basis. So, if you hire an SEO firm who is charging you a lot of money, it will just increase your budget which in my opinion is not a good sign for your online business
An SEO firm with affordable rates and demonstrated results is the ideal solution that you've. Despite the fact that they are new in the market, if they can deliver results, they are the best.
Price or Additional Services
If you ask me then my answer is both. In case the price is lower, then you can assume that they will not be providing you extra services for instance On-page SEO. If you are likely to spend more than the average, then you have to ensure that you will be having additional services from them.
Technical Support
Another important thing to consider is the support; I mean what kind of technical assistance they are offering. A reputable SEO enterprise will deal with all your issues within a couple of hours. Being a client, you ought to have all your concerns be tackled within hours, not days.
Flexibility
You also have to know that a trustworthy SEO firm does not have a fixed cost for their services. This is because different websites want to get ranked for different keywords depending on their niche. so, its hard to tell a fixed price as it depend on the level of completion and the keywords for which they want to get ranked. Even though they have a pricing structure, they are only using it as a guideline in making a price quotation for clients.
John Rampton is a PPC Entrepreneur, Author, Founder at Due a finance company helping small business owners. Follow me on Twitter @johnrampton