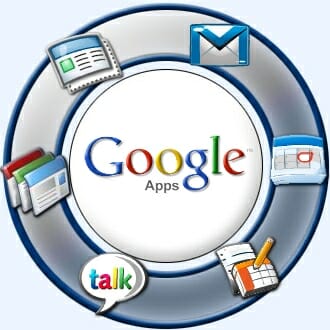 You may have heard how profitable it is to use AdWords for your advertising purposes. But did you ever read any PPC tips as to how to get the most effect out of your AdWords campaign and advertisements? If you were to make the best and most effective advertisement right from the get go you will find that you would reap a lot of success from this Google tool.
You don't have to be scared or apprehensive when you are about to create your AdWords advertisement. Just in case you are, we have put together a couple tips for getting the most out of your campaign so you can be successful. These tips are a great way to ensure that you don't waste time and money before you start seeing the results you need.
The first step in creating a successful PPC ad campaign is to choose the right keywords. This is a very critical first step as these keywords are what Google will use to get your advertisements delivered to your target audience. This will also leave a huge impact on the amount of exposure that your advertisement could get and the price you will have to pay per click. You can easily find the best keywords by using the keyword tool offered by Google. You want to choose keywords that have the highest amount of global searches on a monthly basis. As this can change from time to time you will need to constantly checking and updating your keyword lists. Ensure you use the keywords in the most efficient way possible by placing them in the headline or topic and bolding them wherever possible so they draw the attention of the reader. You want to ensure that your headline is also very catchy as well so that people will actually want to read your ad.
Main keywords are great but to reach even more people it is wise to pick some secondary keywords as well. You will choose these in the same way you chose your primary keyword and should ensure that you use them in the body of your ad copy while maintaining the readability of the copy.
Once you have chosen your keywords your next course of action is to get your ad copy written up. You want to use your keywords and have them mesh into the content seamlessly while creating copy that will grab the attention of the user. You will only have a few words so this is very important in making these few words make a huge impact. You should include your selling incentive whether it is a product special or free item. Include it in your ad so that your potential customers will see that you have something out of the ordinary to offer, something that they hopefully can't get anywhere else.
Ensure you use phrases that call the reader to action so tell them that they can save today  but ensure that whatever you are putting in your ad you can fulfill don't offer something and when they get to your website they cannot find it. So you better get that site up and running and fully functional before you start advertising that you are the best at anything.
Read more about how PPC can benefit you here; www.ppc.org
John Rampton is a PPC Entrepreneur, Author, Founder at Due a finance company helping small business owners. Follow me on Twitter @johnrampton