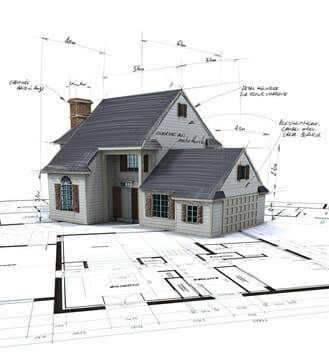 Everybody has a different success story, some easier than others. When it comes to making money on the internet one thing that may be common to a number of people is the use of AdWords as a part of their marketing campaign. There are those that use solely this PPC platform while others use this along with other PPC campaigns.
If you are wondering what AdWords is you have a lot to learn but if you want to get it all done without having to learn it all you can find help from a number of PPC websites on the internet. What you should know in the least is that AdWords provides a very successful yet affordable advertising medium which helps you to reach a highly targeted audience while getting a high rate of conversion. The point – it will help you to get sales.
AdWords has been in around since 2000 and it has seen a number of expansions and improvements since its humble beginnings. It can be used for creating simple text ads or larger interactive ads using video or images. It provides a number of options for advertising to business owners and operators no matter what type or size of service or product they have to offer to the consumers of the world.
AdWords is essentially Pay Per Click advertising where you choose your specific keywords and create ads that include these keywords, input the specifications for your target group and once someone is in that target group they will see your ad or one of your ads each time they search for something through Google. It is a proven system that has brought positive results in terms of growth for many companies and individuals and you can benefit from it too even if you are running a small home business.
The program offers a lot of flexibility to advertisers once they have a website that is targeted for advertising. You can choose the websites that you want to work along with; those that match your niche and then make a bid for placing your ad there. This is great because it allows you to find the best value for your advertising dollar and allows you to reach your target audience in the best and most efficient way possible.
The PPC program delivered by AdWords is definitely a leader in the industry for PPC. They along with their partner networks of Ask, AOL search and Netscape have quite a bit to offer consumers who need advertising services. Once you start using the system offered here you will find that the amount of traffic to your website increases. If your traffic isn't converting though, then you know you have a problem, maybe with your keywords or with the way you website is laid out or how you put your information across. But that in itself will be another article.
If you cannot do it all yourself you can hire an internet marketer that is an expert in the use of PPC campaigns. If you can't then you can always read up on PPC tips to help you as you work your way through the system. Don't worry though in no time at all you will be a master of using the AdWords team to your benefit.
John Rampton is a PPC Entrepreneur, Author, Founder at Due a finance company helping small business owners. Follow me on Twitter @johnrampton