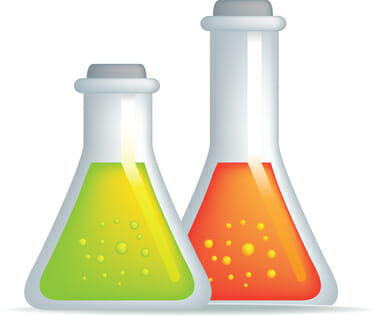 If you missed How to Analyze the Value of a Link, you need to check it out.
Anchor Text Used For Back linking:
This is the most important factor while getting back links for any site. Your anchor text tells search engines what you site is all about and you get ranking in Google and other search engines for the keywords that you use as an anchor text. It is therefore, very important from SEO perspective that you should use your keywords as your anchor text instead of your website or business name for getting higher rankings.  For instance, if you are website is about finance and you want to rank your website for the keyword "Debt consolidation", than your anchor text should be "Debt consolidation" not your own name. Another thing that you should keep in mind is that make your links appear natural in the eyes of search engines so, for this purpose use varying anchor texts such as related keywords for which you also want to rank your website.
Age of Linking Page:
This is also another very important factor; you should keep in mind while determining the value of back links. Search engines such as Google prefer old websites as these sites are considered as trusted sites in the eyes of Google. So, try to get back links form old domains related to your niche.
Number of Inbound/Outbound Links of a linking page:
A back link for a page that is already linked to several PPC websites has great impact on your ranking in search engines as you will also get the link juice which will ultimately increase your page ranking. Hence try to get back links from authority sites as they are already linked to several sites and have a higher page rank and a good reputation in the eyes of search engines.
John Rampton is a PPC Entrepreneur, Author, Founder at Due a finance company helping small business owners. Follow me on Twitter @johnrampton