Strangely enough, only a small percentage of search marketers are concerned about the impact of Google Hummingbird update on the SERP. Obviously, they have reasons to remain oblivious. Unlike other updates from the house of Google like – Penguin or Panda update, Hummingbird update does not have any direct bearing on the ranking of a website. In fact, it is not a update at all; rather it is a complete overhaul of algorithm that aims at making the search result more relevant, intuitive and more effective.
As far as the claim of the company is concerned, this update is going to affect 90% of the total search that is being made in a day. So, hummingbird by any standard is a big thing but what is paradoxical about this update is that people and marketers have hardly noticed its impact so far and the reason is quite obvious. Unlike other kind of search updates, Hummingbird has not made any kind of changes in the keywords level rather it does all the magic in the 'Conversation search'. It has revolutionized the web when it comes to Voice search because now you can have real 'Conversation' with search engine. Allow me explain. If you do a voice search with the following term – 'Barack Obama' in Google and then speak the following words – 'What is his age?' you will still get the accurate result. No need to repeat the President's name. Is not that wonderful?
Now comes the most important and intriguing question, does Hummingbird require you to make changes in your Content marketing strategy? The problem is that this question does not have any straightforward answer. It entirely depends on what your current content marketing strategy is.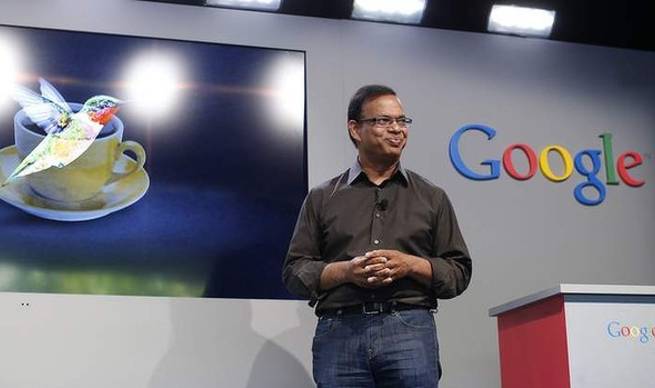 Create Content That People Appreciate
Content marketing fails miserably if the quality of the content is not up to the mark. Guess what, with Google Hummingbird update, the usefulness of high quality content has increased multifold. In fact, recently a spokesperson of Google has informed us that a considerable number of queries that they receive nowadays are entirely new or has never been used by any other person. This clearly points out to the fact that those articles that will be able to match the intent of those search queries, will be able to rank high in the SERP.
However, this is definitely not a revolutionary idea to create content that caters to the needs of the searchers. People have been doing it for ages but with this update, it has become all the more important to create such quality content on a regular basis in order to remain relevant in this new world order.
Content that is specific to the queries of a searcher will now rank high compared to other generic articles. Say for example, when searched with the phrase like this – 'how to do nokia lumia 520 bluetooth pairing', content that matches the intention of the searcher, than a generic article on Nokia Lumia 520, will be able to rank high. Big brands like SeerInteractive, SEOReseller, SEOGadget and their likes have brought massive changes in their content marketing strategy after this Hummingbird update and most of them have incorporated the idea of creating engaging content.
Hummingbird Impacts Mobile Searches
It has been observed that mobile users are much into the habit of using extremely long tail keywords and this is exactly where hummingbird is making its presence left.  People are using mobile devices while on the go and making all kind of searches which are conversational in nature. So, as you can understand, you need to have a mobile version of your website ready otherwise your website will struggle to match the criteria to rank top in those search queries emanating out from different mobile devices.
You can always opt for responsive design as this is the fastest and the easiest way to ensure that your website renders precisely in all devices irrespective of device size, screen resolutions, browsers and all that.
Social Signals
We are all aware of the fact that Google is trying to lessen the importance of Links as a determining factor when it comes to rank sites in the SERP. Links are easy to manipulate and speculations are rife that Google armed with this Hummingbird update will be able to process social signals in a never before way. So, it simply means that social signals should not be ignored at any cost.
Contrary to Links, which are easy to tamper with, social signals like number of social sharing and 'Likes', 'tweets' get less manipulated and probably for that reason Google is synchronizing both Links and social signals to deliver better search results.
As you can understand, you need to ensure the fact that you are doing enough on social media sphere because only links are not going to help you survive in a post-Hummingbird world.
So, in short, Hummingbird is here for good or for evil and therefore, you need to do experiment with your marketing strategy to figure out which one works best for the visibility of your website at the end.