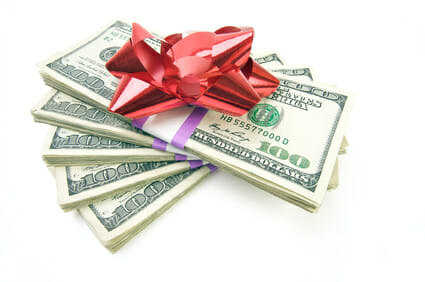 Being one of the most strong and extremely trustworthy search engine that individuals use in finding useful information on the internet, Google has been doing new developments to present the best possible service to its users. In addition, they also introduced the method for online entrepreneurs to advertise their product or service using their most effective Adwords program
With this birth of Adwords, a PPC platform, it become possible for every big or small advertiser to promote his products or service affectively by reaching a wide range of audience all over the world in no time. Adwords is genuinely handy in driving a lot amount of traffic to any website.
Adwords works in a simple way; you have to create your text or banner ads using your keywords. These ads are than shown on search result pages and also on other relevant websites. When an online user come across your ads and find it interesting and clicks your ad to know more about your product or service, you are simply charged for that click. For instance, if you are offering weight loss products and an interested individual is looking for solution on how to lose weight, Google will show your text or banner ad together with the search result.
In an Adwords PPC advertising campaign, finding the perfect list of keywords is vital to successfully advertise your products. It is for the reason that Google seeks the performance of these keywords to figure out the level of popularity of your text or banner ad
However, it's also important to note that you can not use any keyword/keywords, you want for your campaign as you first have to place bid for those keywords. So, you first have to go through the bidding phase to pick keywords for your PPC campaign.
However, bidding on common keywords and phrases is too costly as these types of key terms are generally being bid on by big businesses, which means greater amounts are required. So, you should hunt for keywords that are less common still with the similar performance which means you can bid cheaper.
Regarding the advertisement copy, having excellent ad description is also an essential factor in Adwords. When we talk about excellent quality, it should be eye-catching and well presented so internet users will simply understand what you are discussing about.
Given that, Adwords is a Pay per click program, you will be paying for each click, you have on your ads therefore you must ensure that you're having the maximum from your investment by effectively driving targeted traffic to your website.
Devote some time to research and learn the various Adwords features. You can ask PPC veterans to reveal some handy insights.
John Rampton is a PPC Entrepreneur, Author, Founder at Due a finance company helping small business owners. Follow me on Twitter @johnrampton