If you're on the constant lookout for new features in Google AdWords, the good news is here! Google released its new AdWords Features to Create Gmail asset-based ads, promotion extensions, and video extension. This adds to the amazing features like affiliate location extensions, the time between clicks and conversions, Faster AdWords experience and Flexible daily budgets that were released in October 2017. Google AdWords is the best way to get ahead the competition.
Whether you spend on PPC marketing or not, it is essential to know the latest AdWords features to optimize the performance of your PPC Ads.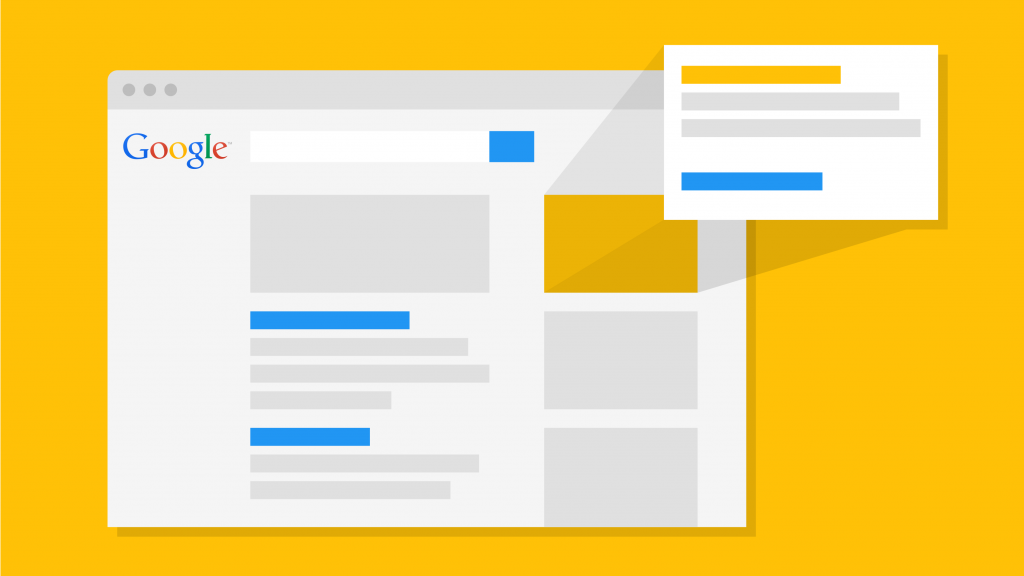 The New AdWords Experience
We're all used to the Google UI which has not been updated since ages, but with the latest release, Google AdWords has got a UI. It's not in beta anymore. You can now have access to incredible data and reports in Google AdWords.
Promotion Extensions
All these years, we were forced to use the Google's Ad headlines and descriptions to share our promotions. But, that's not the case anymore!
Promotional Extensions allow you to advertise, highlight and show and link a specific promotional offer on your search network.
In Simpler terms, you can use Promotion extension to advertise a specific sale or discount during holidays. You could promote a limited period offer and special discounts.
With the Promotion extensions, you can easily update special discounts or site-wide discount on your Text Ads. This feature will improve the CTR.
The promotion extension allows you to update the promotions and discounts without altering the Ads. You can adjust your Ad copy with the latest offers and discounts. This new feature does not overlap the headline of your Ads. You have got enough space to attract the customers with CTA and talk about the discounts. However, not all marketing agencies are doing it right and which why you need to forge business relationship with trusted agencies like Improve & Grow. The agency that you choose must know what they are doing otherwise you will end up spending more money on marketing campaign.
Ad Variation
If you are running multiple Ad campaigns, it is necessary to identify the performance of each campaign. The success of the campaigns are measured with different metrics like Click through rate (CTR), Form completion, App installation, Sign up (email / Newsletter) or downloads.
It has always been a difficult task to upload multiple copies of the Ad, alter, rotate and determine the effects. With the latest update, it is easy to make alterations and test.
Ad variation – How it helps
You can replace the keywords in your Ads
Modify the Text like headlines, descriptions, and URL of the Ads
Change your headlines
When it comes to testing, you can experiment with different combinations of keywords and headlines that would make your potential customers react. Do not forget to update the Experiment split that allows you mark a campaign budget and the percentage of auctions for all your variations.
Custom Intent Audiences
Most of your Ads go unnoticed due to the vast websites available. Though you take the best effort to place the Ad in the right spot, there are high chances for them to go unnoticed. Most of the customers ignore Ad thinking that it might be a fake news or irrelevant content.
The only way to grab the attention of the customers is to reach out to them where they are actively searching for the product and services. If you are able to grab their attention through the best keywords, you have a winning situation.
With Custom intent, you will be able to place the Ads on the most common keyword and URL
Gmail Remarketing
Google gives you a better shopping experience by reaching your Gmail inbox. Ecommerce website owners who have trouble reaching out to the customers can now bring a lot of prospects through Google Remarketing which is done in a better way.
These exciting features on the new platform give you a sure shot way to improve the click rates and conversions. We are not done yet! Google AdWords would still come up with critical updates that makes AdWords even more efficient.