Inbound links are the foundation of getting high page rank and higher search rankings in Google and other major search engines. When other sites, particularly sites that the search engine thinks "relevant" to your own, link to your website, Google considers that as a vote for your website. In simple words, your website seems to be popular. Back-links from the high authority websites in your niche market carry a lot more weight as these kinds of back-links are considered as high quality back-links in the eyes of search engine like Google. The more quality back-links you have, meaning higher rankings. So, here it's important to note that you need quality back-links to rank not 1000s of low quality profile links. After the Google panda updates Google prefer quality over quantity so, always look for quality.
For the reason mentioned above, nearly every single site over the internet is on an endless search of high quality one way links. Most webmasters report that their in-boxes filled with offers such as this, "Hello Sir, I have blog like yours! I am interested in a link exchange. I have placed your blog link on my blog already. Please you can check here. Will you do the same?" The link exchange offer is beneficial particularly for those websites who have few back-links and are looking for top quality authority back-links for their website to boost its search rankings.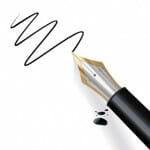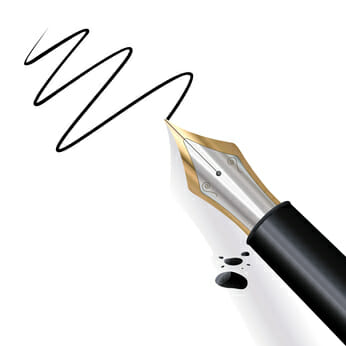 So, before you go ahead and take part in a link exchange program, it is very important to consider your prospective link exchange partner. There are few things that you should also keep in mind before doing any kind of link exchange
Page Rank:
The very first and most important thing to consider is the Page rank of the website that wants to do a link exchange with you. It is normally seen that a website with a page rank 5 or above is always a best link partner; on the other hand, any website with a PR higher than your own website be worth considering as well.
Relevancy:
Another very important factor to consider is the relevancy of the website with your own website. For example, if you have website related to "weight loss" and you are doing a link exchange with a website that is related to "SEO" than it is useless. You should do a link exchange with a website that is also related to "weight loss" or any other health related niche.
Other Links:
Evaluate the recommended web page where your link will be placed. If the proposed page has already several links than in my opinion do not do the link exchange.
John Rampton is a PPC Entrepreneur, Author, Founder at Due a finance company helping small business owners. Follow me on Twitter @johnrampton