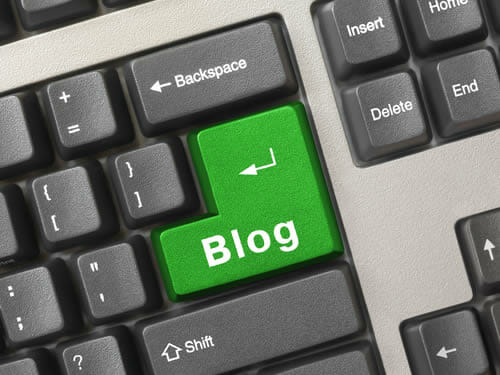 A lot of blogs almost in every niche accept guest posts these days. If you analyze this from the blogger or webmaster's point of view they accept guest post because of the free quality content they are getting for publishing on their blogs. But from author's point of view this is an honor to see his or her work published on an authority blogs with thousand of unique visitor's everyday. Besides this there are several other benefits that are listed below.
Highly Targeted Traffic
One of the biggest advantages of guest posting is the quality targeted traffic to your blog. For instance, suppose if you do a guest post on the blogs related to your niche. You are providing free quality content to an already established blog. These authority blogs have hundreds of visitors each day. Inside the guest post you have back links to any related topic so, in this way you are sending the visitors to your blog. If your blog is informative they will subscriber and hence you will get hundreds of target visitors for your blog.
Build Domain Authority And Hence Better Ranking
Guest posing is also a great way for building authority for your domain.  When you do guest post on high Page rank blogs, you will get back links. These back links are quality back links as they are coming from authority websites. More important these back links are "do follow" and hence you will get all the link juice which will also boost your page rank.
More Social Exposure
Guest posting also helps you in getting more social exposure. People will know about you, your website and as well admire your writing skills. They will also join you on social networking sites such as Face book and Twitter, if you really provide them with informative stuff .If you are a freelancer writer as well than that will be a great way to build your online portfolio.
Increase in Revenues.
Yes, this will be a great way to increase your revenues as well. Doing guest blogging on different blogs, you are doing two things. One you are getting quality back links and second, you are getting targeted traffic related to your own niche site. If you are promoting any affiliate program, the visitors will come to your blog and if they buy using your affiliate link, you will get commission so ultimately your revenues increase.
These are just few benefits of guest blogging there are several other benefits of guest blogging as well in this online marketing world. Your success depends on your effort the way you interact with your readers.
John Rampton is a PPC Entrepreneur, Author, Founder at Due a finance company helping small business owners. Follow me on Twitter @johnrampton