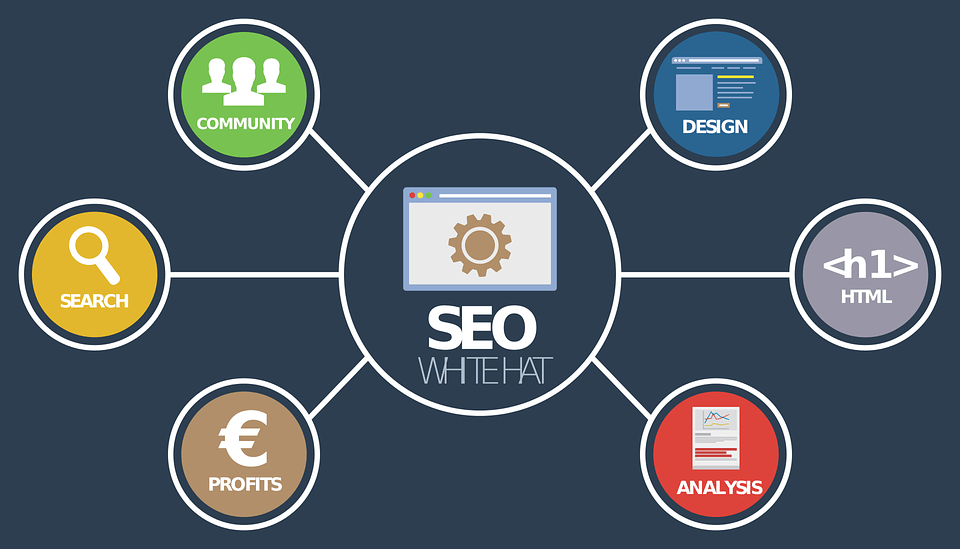 As we move further into 2019, Google is exploring different avenues to help users with their queries by providing relevant answers on the go. After all, Google has a reputation to manage and it can only be done when it will keep updating itself and offer quality recommendations.
As Google focuses more on users' search queries, it's getting difficult for website owners to rank in the SERPs with their content. In order to create a prominent role in the search engine, it's not just the content, but how businesses are optimizing it, matters too.
Let's have a look at some of the key trends that can help you optimize your website and come in Google's good books.
With the intervention of voice assistants such as Siri, Alexa, and Cortana, voice search is one of the most following and popular trends. Assuming that Google is slowly transforming from a search engine to answer engine, won't be wrong.
People have started communicating with these personal assistants to ask questions from Google, and instead of providing website links to the users, Google prefers showing answers directly in the search results.
In order to address users' queries or solve common problems, you can write blogs, web copies, and sales copies. These will help you provide valuable resources, improve user experience, and gain more visibility and authority in the search engines.
With Google's announcement of rolling out its "mobile-first indexing" approach, it is on everyone's mind.
Earlier, ranking factors for Google used to be your pages' desktop version and content, but with this new strategy, Google will give more preference to the mobile phone version of your content to index as well as rank.
Thus, you have to ensure that you keep the desktop and mobile sites' experience similar and have primary content such as meta title and description including structured data for both versions.
Create Unique and Extraordinary Content
As per Google's new algorithm, this tech-giant is going to focus more on content quality and the depth and length of the website content.
Websites including in-depth quality content will soar in ranking as compared to those websites that lack such quality. Instead of creating content just keep your blog section live, work more on its quality.
One approach to creating high-quality content is to generate ones that can solve a problem, make a sale, get a lead, help with link building, and motivate patients to connect with you.
Content strategy is all about using engaging language to guide users to perform the desired action.
As AI has become increasingly important for one of the biggest search engines, Google, the significance of structured data has increased as well. In case, Google will shift from mobile-first to AI-first approach, structured data markup is going to play a crucial role.
You should have structured data whenever and wherever possible. If Google faces difficulties in crawling your website and find relevant information then the AI technology you use in your website will be of no use.
If you are strange to the structured data, active and passive search, and schema, still you can learn it today and let users find answers to their queries easily.
In case, you are not familiar with this term, featured snippet, let's discuss it in brief. Featured Snippets are search result format which provides a concise answer to users' queries directly at the SERP without making users to check or click any other specific results. It is also known as the Position 0 result.
In order to solve users' queries in a minimal time frame, Google provides a top spot to the feature snippets. Google shows this format at the top for a number of keywords and in multiple types: it can be a list, table, or small paragraph.
High-quality images are considered as one of the key aspects of a successful content strategy. It not only improves the look and feel of the content but also enhances the user engagement with the app.
Apart from that, when it comes to video, it's one of the most underutilized factors on a company's website. But the reality is, by the year 2021, video content will be able to account for around 80% of web traffic. Adding relevant, high-quality videos on your landing pages and promoting it on various social media platforms will surely help you increase dwell time.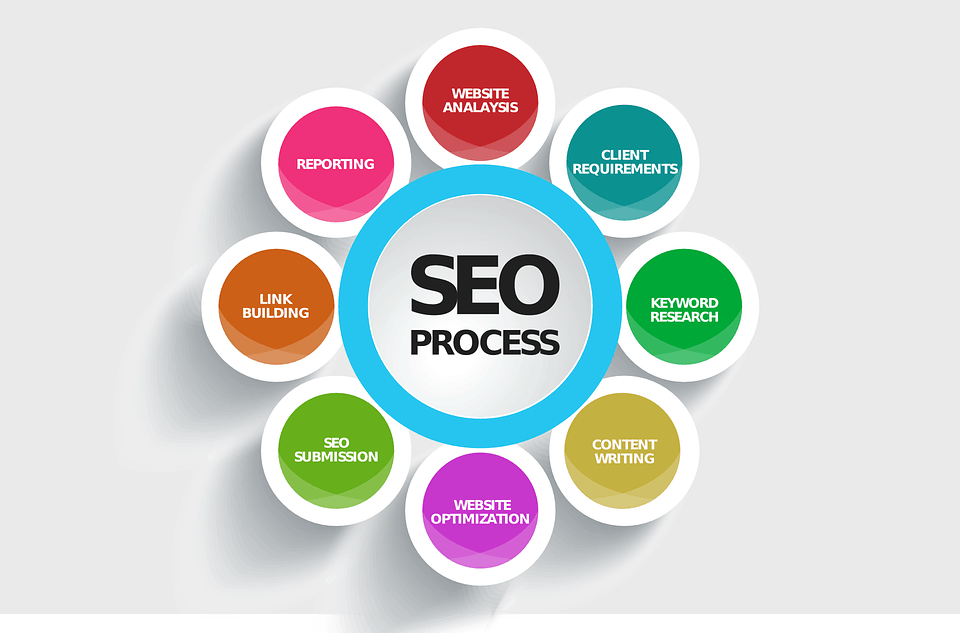 Artificial Intelligence plays a crucial role in the way SEO will change in the upcoming time. Google is already using AI technology extensively with its Rankbrain system. It's a bot that constantly improving Google's search results using machine learning.
The bot finds patterns as well as the context in thousands of pages which can help search engine to return relevant results for the specific queries.
It has been assumed that SEO is a concern for content creators and marketers. But the truth is developers should also know the technical SEO. the term 'Technical SEO' refers to ensure that your website is fully compatible with the standards mentioned by Google and other search engines.
Main aspects of technical SEO are mobile friendliness, page speed, and site security. Other aspects that come under technical SEO are:
Site Architecture: You should have a logically-designed website that will make it easier for the crawler to catalog as well as index your pages thus help you improve rankings.
Duplicate Content: Google and other search engines penalize websites that feature the same content in multiple locations.
Rich Snippet: This is a markup type that adds additional information to your web pages, helping them stand out in more search results.
On-page optimization has been considered as the top aspect from a long time and this trend is expected to increase in 2019, as well.
Having a proper on-page strategy works like a miracle for the websites that were unable to get organic traffic. There is no denying the fact that off-page SEO or link building is important to improve website ranking, but many companies are investing heavily in the on-page optimization strategy.
Here are some key metrics for website optimization
Content that can address common user queries
Make sure that the internal site search will provide relevant results
Minimize the conversion process
Ensure that returning customers can access commonly purchased products simply.
Customer care service should quickly respond to the queries related to the business.
Use chatbots to reduce the burden for basic questions and procedural, repetitive tasks.
Website users should easily navigate to the locations.
Targetting relevant users as per their fulfillment funnel stage.
Wrapping Up,
With the continuous advancement in technology, there are a lot of updates and changes are expected in SEO strategy in the upcoming year. Businesses are focussing as well as investing more in making the user experience better and friendly. From Voice Search to Link building to feature snippets, a lot is being expected this year.
As now you are familiar with the current, latest SEO trends, it's time to use it practically and evaluate how your website is working and how you can optimize it as per the trends.
Ritesh Patil is the co-founder of Mobisoft Infotech that helps startups and enterprises in mobile technology. He loves technology, especially mobile technology. He's an avid blogger and writes on mobile application. He works in a leading android development company with skilled android application developers that has developed innovative mobile applications across various fields such as Finance, Insurance, Health, Entertainment, Productivity, Social Causes, Education and many more and has bagged numerous awards for the same.