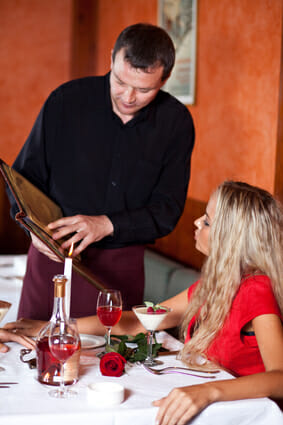 Did you know about PPC? PPC is Pay-per-click advertising service that is used by most of the businesses and internet marketers to drive targeted traffic to their websites. If you are new to PPC and want to promote your business using PPC advertising campaign than there are few tips that you should keep in mind so you can manage your campaign successfully.
Do Proper Keyword Research
This is a very first step for running a successful PPC campaign. Spend time in doing proper keyword research and find keywords that are related to the product or service, you are offering. Right keywords bring targeted traffic to your website and choosing a wrong one will only waste time and money. You can use free as well paid tools to do your keywords research. If you are looking for a free tool than try Google keyword tool as it's one of the best tool available to do the keywords research for any kind of online marketing campaign.
Highlight Unique Selling Points
It is very important to highlight all the unique selling points about your product or service as it really motivates any potential buyer to buy the product. You can use bullet points or you can use colors to highlight all those unique selling points.
Link PPC Ads Directly To Your Landing Page
One of the best marketing tactics to generate lots of leads for website is that you should link your PPC Ads directly to your landing page as you already want to bring your visitors to your landing page. This step will save the time of any potential buyer as he/she will get all the necessary information from the landing page and decide whether he/she want to buy product or not.
John Rampton is a PPC Entrepreneur, Author, Founder at Due a finance company helping small business owners. Follow me on Twitter @johnrampton