Several webmasters may have a question in their minds, if back-link building is still be the most important part of Off-Page SEO strategy, and if search rankings are yet crucial to have good results for  an internet business. This may appear particularly if they are executing PPC advertising campaigns to bring targeted traffic to their sites.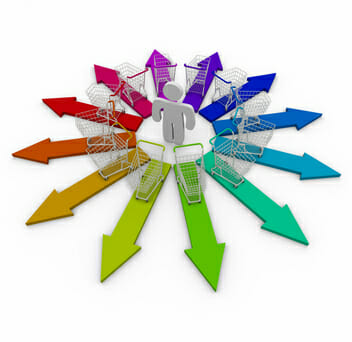 The truth is that back-link building is still important, and inbound links are still acknowledged by the search engines like Google as being extremely important in having sites the high ranking they are looking for. Bum marketing and blogging are also powerful in acquiring targeted visitors, just like PPC advertising technique.
Getting just a  lot of back links will not only help you in getting higher search engine rankings as all links are not of same value and importance. So, keep in mind Google prefers quality not quantity. You ranking will greatly depend on the number of high quality relevant back links you have pointing towards your site. So, always look for high quality back-links instead of getting thousands of low quality back links such as profile links. Below are few tips for link builders who are looking to create high quality back-links for their websites.
John Rampton is a PPC Entrepreneur, Author, Founder at Due a finance company helping small business owners. Follow me on Twitter @johnrampton