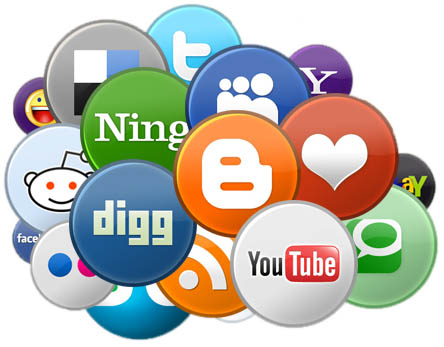 YouTube
Similarly like Facebook, YouTube is also a great way of getting exposure for business or website. You can create a Face book channel for your business or website and post some quality videos related to the product or service, you are offering. Several people search YouTube to find a solution to their problem so, if your video comes at the top, you will get several visitors to your site daily, which ultimately results in business leads. Therefore, create some video using the right keywords and upload them to your YouTube channel and get free traffic for years to come.
LinkedIn
This website is used by some really big players in the online marketing world; therefore, if you want to make your online presence than sign up to LinkedIn immediately and create an official page for your business or website. Provide all the necessary detail so, people can know about the products or services, you are offering. You can also join different groups here according to the nature of your business to get in touch with variety of different people.
Google+
This social media website is comparatively new but the rate that individuals are joining this website is absolutely amazing! It's a wonderful website to use as well. The best part about Google+ is that it is extremely user friendly; you can create the different circle according to the nature of your ppc business. Moreover, it's also a great way to get targeted traffic to your website.
I hope this article is helpful for you, and you will be able to understand what social media sites are and how to use them effectively to get exposure for your business or website.
John Rampton is a PPC Entrepreneur, Author, Founder at Due a finance company helping small business owners. Follow me on Twitter @johnrampton