What do you think of Long tail Keywords? Well this is the kind of question that you might have been asked by your clients time and again. Some people are of the opinion that Long Tail Keywords is the panacea of their all problems.
Be it high bounce rate, low Quality Score or low conversion rate, these people tend to believe that if they can incorporate Long Tail keywords in their existing Adwords Campaign, all will be solved automatically.
However, the reality is vastly different. There is no such relation between long tail keywords and higher revenue. Here in this article, we are going to bust some myths that continue to rule the Adwords industry and harming the interest of small business owners who are pumping money on this platform –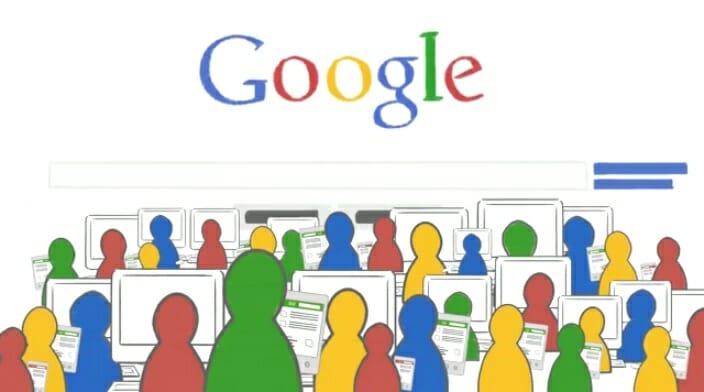 Myth 1# Long Tail Keywords Are Always Great
The longer the keywords are the better right? Well, you are wrong. Just because you have learned that long tails keywords drive more visitors and convert more people does not mean that you should be targeting only long tail keywords in your Adwords campaign. This is just plain wrong. You need to first understand how people search in general. Try to spy on people's searching habit and then you will get the idea about what kind of search terms are being used by people. For example, if you are to find a web design company, how you are going to search? Will you be searching with terms like – 'Best web design Company' or will you be searching with term like this – 'how I am going to find the best web design company in my locality'? The 2nd one does not make any sense and only a handful of people use those kind of long terms while searching in Google.
Myth 2# Long Tail Keywords Are Less Expensive
Since fewer people are going to bid for long tail keywords, it is almost certain that long tail keywords are going to be less expensive. But on the flipside, 'Long Tail Keywords' have very few search volume and that means, your ads are not going to get as many views as you might have expected earlier. Sometimes, it might happen that Google Adwords might start showing the much feared red texts – 'Low Search Volume' and will make the ads inactive. So, if you are using keywords that are way too long, you might end up getting some disappointing results like this. Photius has experienced the same problem when it was running an adwords campaign while focusing on only long tail keywords.
Myth 3# Normal Keywords are Expensive
This is another popular perception among Adwords professionals who are working in highly competitive industries. They always find that the popular keywords are too expensive and often times, they don't fit their budget. But you need to understand the fact that these keywords are money keywords and they are going to help you drive targeted traffic. You might target only long tail keywords and might get some people click on them but are these clicks going to help you ramp up your revenue? We don't think so. There is a reason why these long tail keywords are less competitive. The reason is – they are not searched by many and that means, your ads are not going to drive any traffic. So, it is your call eventually.
So, if you wish to make your adwords campaign succeeds, you need to use both the normal keywords and the long tail keywords and hopefully, it will fix the issue.