With a huge number of apps out there for your business page, it is really difficult to determine which ones will really give you the best results for your online business.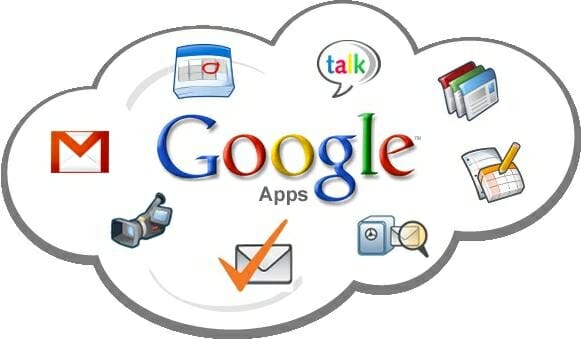 Here we did a little search and come up with 3 apps that you must use for your Facebook Page.
RSS Graffiti
With more than 1,400,000 users per month, RSS Graffiti is among the hottest applications on Facebook. This application saves your time as it automatically up-dates on your page; by pulling information from your website's RSS feed.
It is Really simple to set up and use, it presents several options when it comes to customization: You can indicate how you would like your content to appear, how frequently it should look at your feed, how frequently it should post new updates on your wall, and a lot more.
Contact Me
This is one of the common mistakes that most of the business owners normally do. They don't leave any option for their fans to contact them. If you are really serious about your business than you have to provide the opportunity to your Fans to contact you whenever they want. This can be simply done with a FaceBook app called Contact Me.
Contact Me is very simple to set up and use, and makes a simple, personalized contact form for your fans to contact your via your page.
Wildfire Promotions
Considering that Facebook does not allow contests and special offers to be managed directly on your page, by using a promotions application is an excellent strategy to operate a contest for your Facebook fans.
It is one of the most widely used Promotions apps. It is a paid application, however for a periodic, simple contest you're only considering about $5-$10 per contest.
Prices vary as much as $250 plus a little daily fee for labeled, and easy to customize contests, however the low-cost solution is normally suitable for a simple promotion.
John Rampton is a PPC Entrepreneur, Author, Founder at Due a finance company helping small business owners. Follow me on Twitter @johnrampton