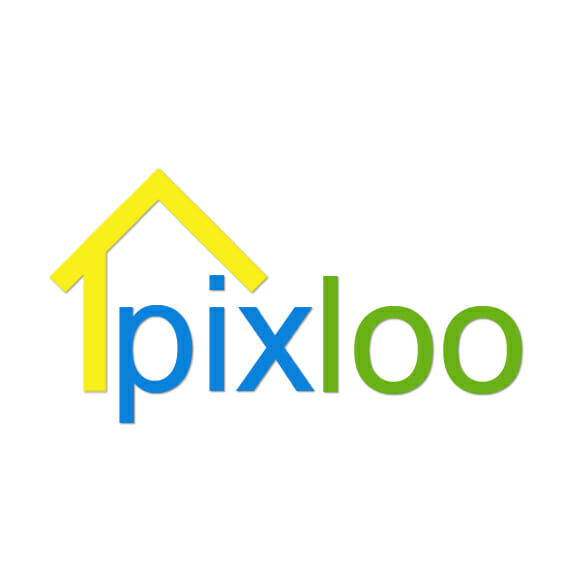 For a long time people have been selling their homes with real estate agents.  Now a company called Pixloo is offering free virtual tours to anyone out there that is willing to spend five minutes putting their tour together.
What you need to do?
First you will need to set up a free virtual tour at Pixloo's home site.  This is very easy and should take you around 10 minutes to do.  You create a username, password, give basic info about the house including address, price, and all other info about the house.
Next you will want to go into the house and take photos and videos of the house.  Go back to Pixloo and upload the photos and videos to the site.
After Pixloo will export your tour to a wide range of sites based on if you're a real estate agent or homeowner.  Enjoy
John Rampton is a PPC Entrepreneur, Author, Founder at Due a finance company helping small business owners. Follow me on Twitter @johnrampton