It's actually been a few years since Google first released that they were going to move from indexing desktop websites to mobile websites. In that time, all website owners should have had plenty of time and opportunity to improve their website's, in terms of mobile, since this was made clear by Google this is the only version that they were going to look at when crawling websites.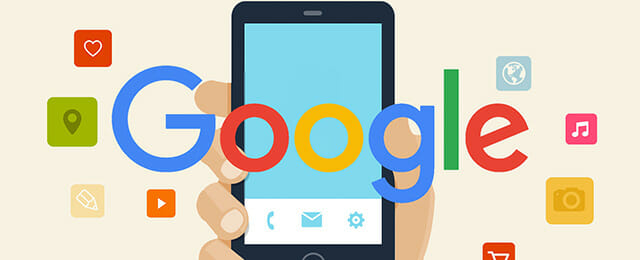 In a recent article on Googles's Webmasters Blog, Google brought up mobile indexing again. Bullet pointed are some of the key takes away from the article:
Since Google released the mobile indexing, 70% of websites have propagated over from desktop to mobile indexing

This still means there are around 30% of all websites that get indexed using their desktop versions

How mobile indexing works

The mobile crawl bot will be quite busy during the first mobile indexing. After this, the desktop crawl robot may at times recrawl, but the majority of recrawling from this point onwards will be mobile
How to prepare for mobile indexing

All websites will be switched over to mobile indexing by September 2020
Analysis: Prioritize Mobile Indexing Now
Although all website owners should have recognized the move, there is now a definitive answer to when all websites are being indexed by mobile.
For the vast majority of website owners out there, the liklihood is that your website is already being indexed by mobile. You can check this out by visiting your Google search console under settings.
However, regardless of if your website is being indexed for mobile or not yet, there is an important point to take away: make sure your website is as optimized for mobile crawling as possible! Here are a a few ways you can do this:
Make sure the content is the same across mobile/desktop – if there are any differences in content, this will confuse Google slightly, causing content to not be indexed/over-indexed.
Make sure your mobile theme is optimized. The width should be responsive to the mobile device viewing it, whilst also having larger content, without the elements being too close to each other (due to the size of click is a finger instead of a mouse pointer).
Optimize for speed. If you have an average website load time for your website, and an average website load speed for mobile, it is worth looking into your mobile website load speed more than your desktop, due to the shift in crawability by Google.
An effective way to do this is by using a SEO tool, such as SEMRush, AHREF or Moz to do a crawl (site audit) of your desktop website, versus your mobile website. See what is different, in terms of what's good and bad between them, and look to improve the mobile website. On the whole, I found the speed to make the biggest difference to crawlability of a website – if it takes too long to load, sometimes, the Google bot will just give up on crawling the page and move on, resulting in that content not being indexed onto the search engine.